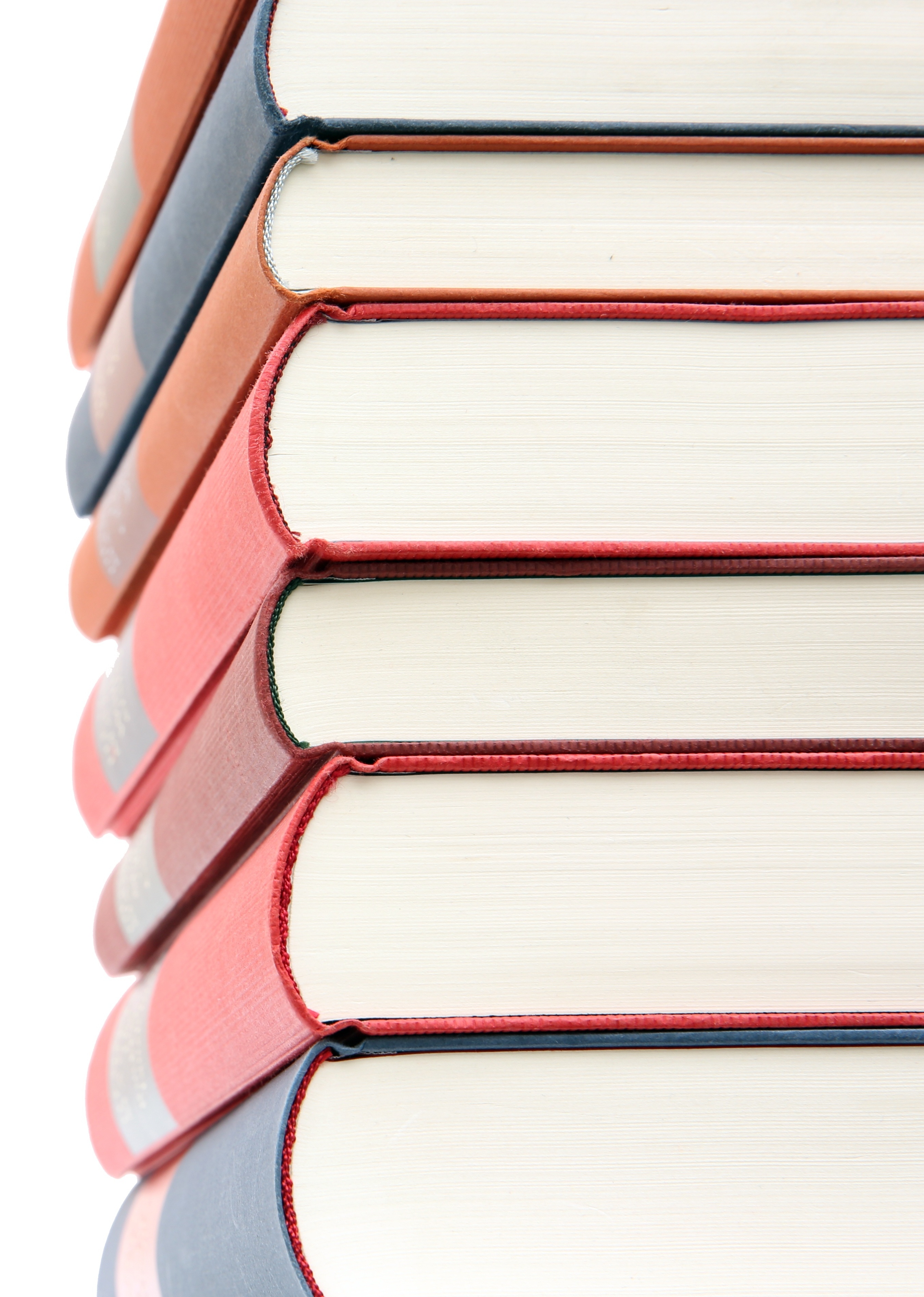 I will start off by saying this: all book binding glues are not created equal.
In our 90 years in business, we have worked with hundreds of book binding companies.
Like many of our customers, we're always working to get competitive pricing on our raw materials. It's only natural to shop around...