As temperatures begin to rise and the start of Summer grows closer, it's important to make sure that your
protein glue (A.K.A. hide glue, animal glue) are performing at their best. Here are a few tips to make sure you don't run into any sticky situations this Summer.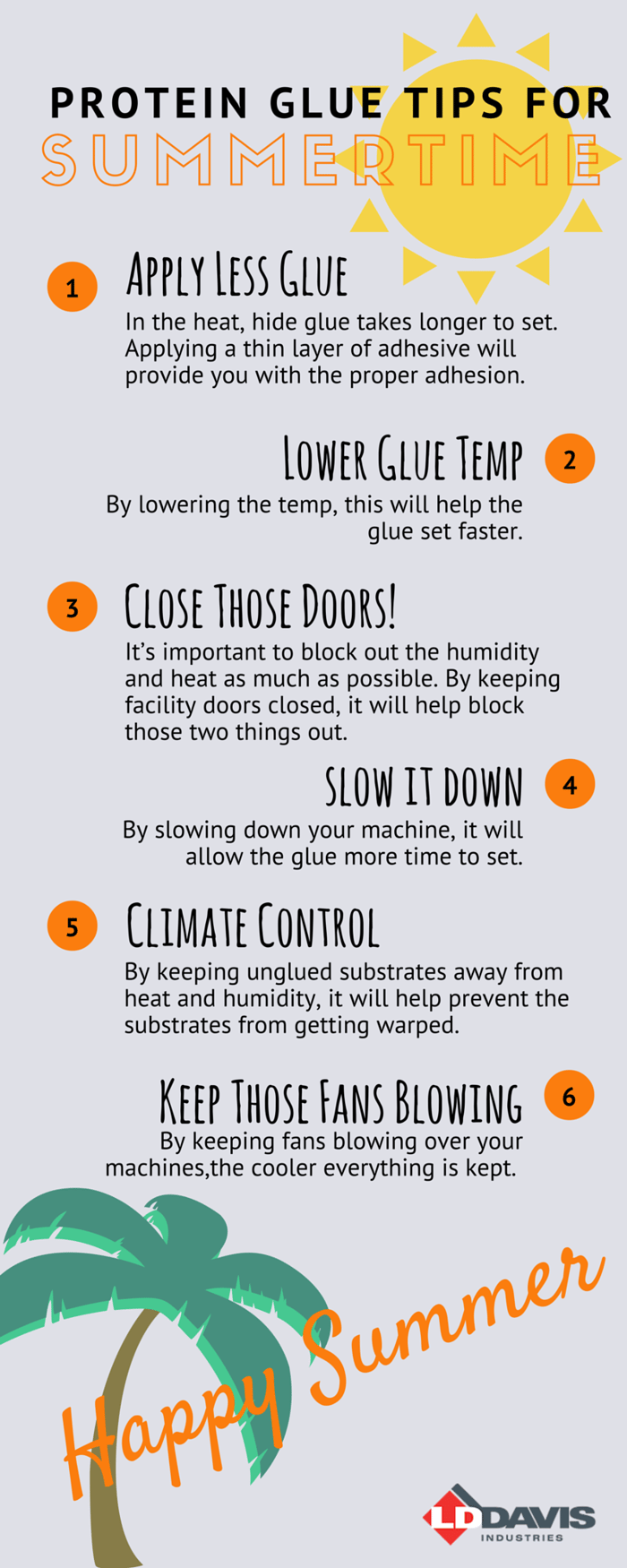 Click here for more adhesive tips and tricks.
Have a wonderful Summer!