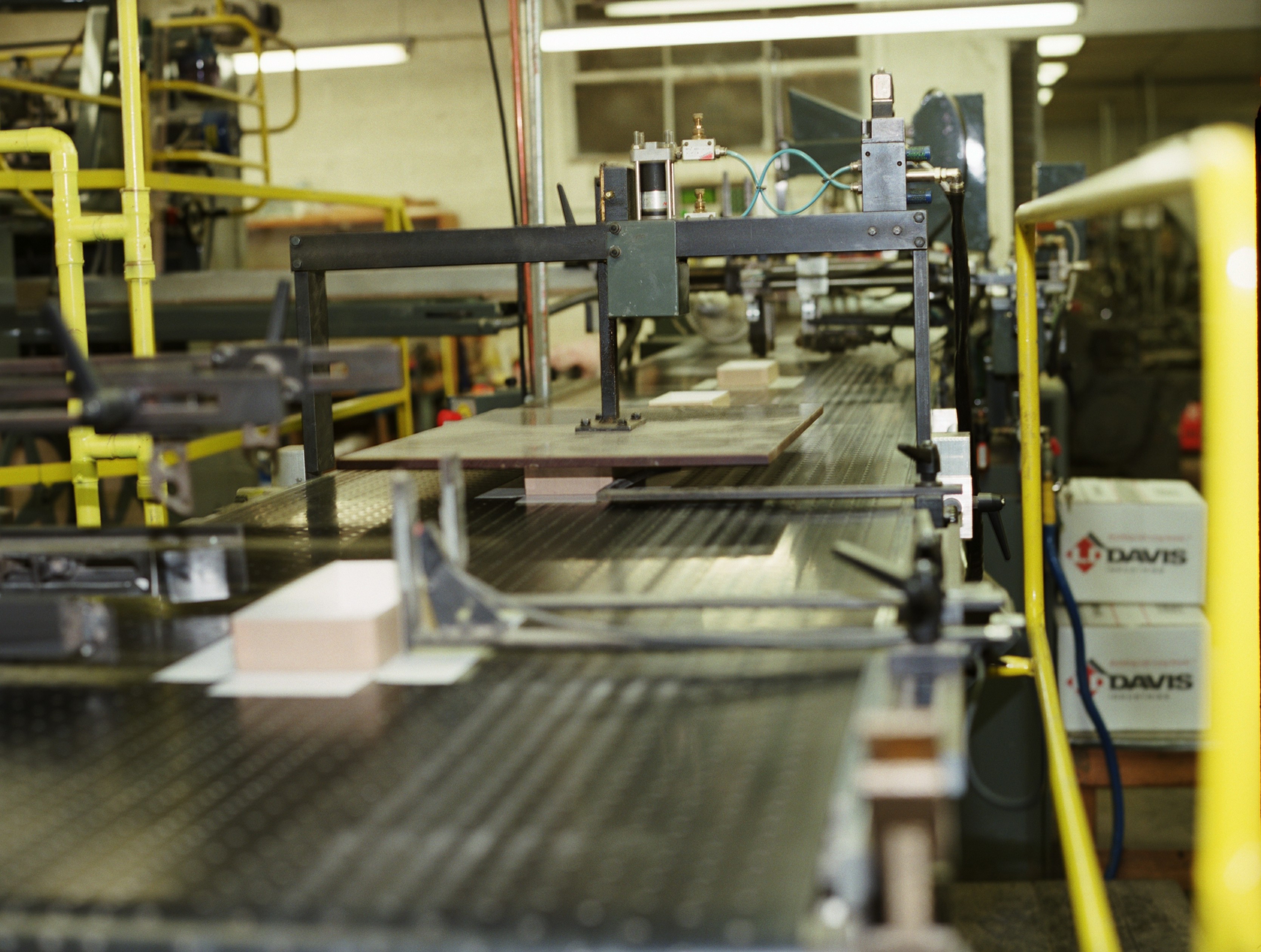 PPC (Paperboard Packaging Council) will be hosting 3 rigid box operator training sessions for 2018.
Continue reading
Posted in Adhesive, rigid box, glue training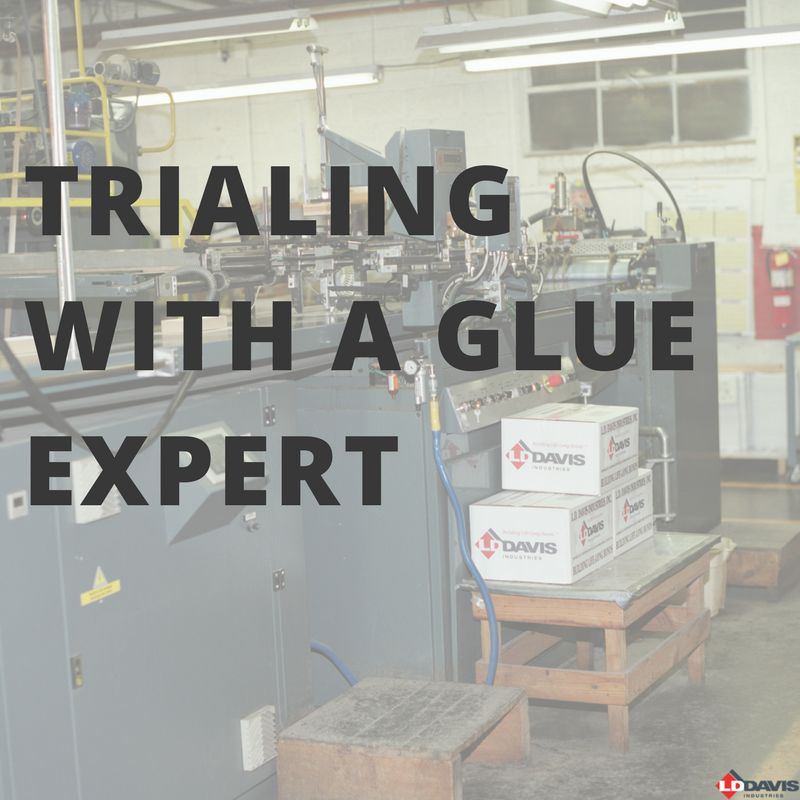 Picture this: You are working on a new project that requires a different glue than you are used to working with. You contact your glue manufacturer and they make a glue recommendation. Now what?
The next step should always be to run a glue trial alongside your glue manufacturer in your...
Continue reading
Posted in glue viscosity, Adhesive, Glue, glue temperature, glue trials, glue training