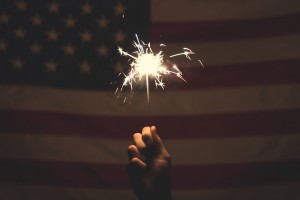 According to the Institute for Supply Management, U.S. manufacturing growth improved in May for the first time in six months.
Continue reading
Posted in Glue Manufacturing, L.D. Davis, Made in America, U.S. Manufacturing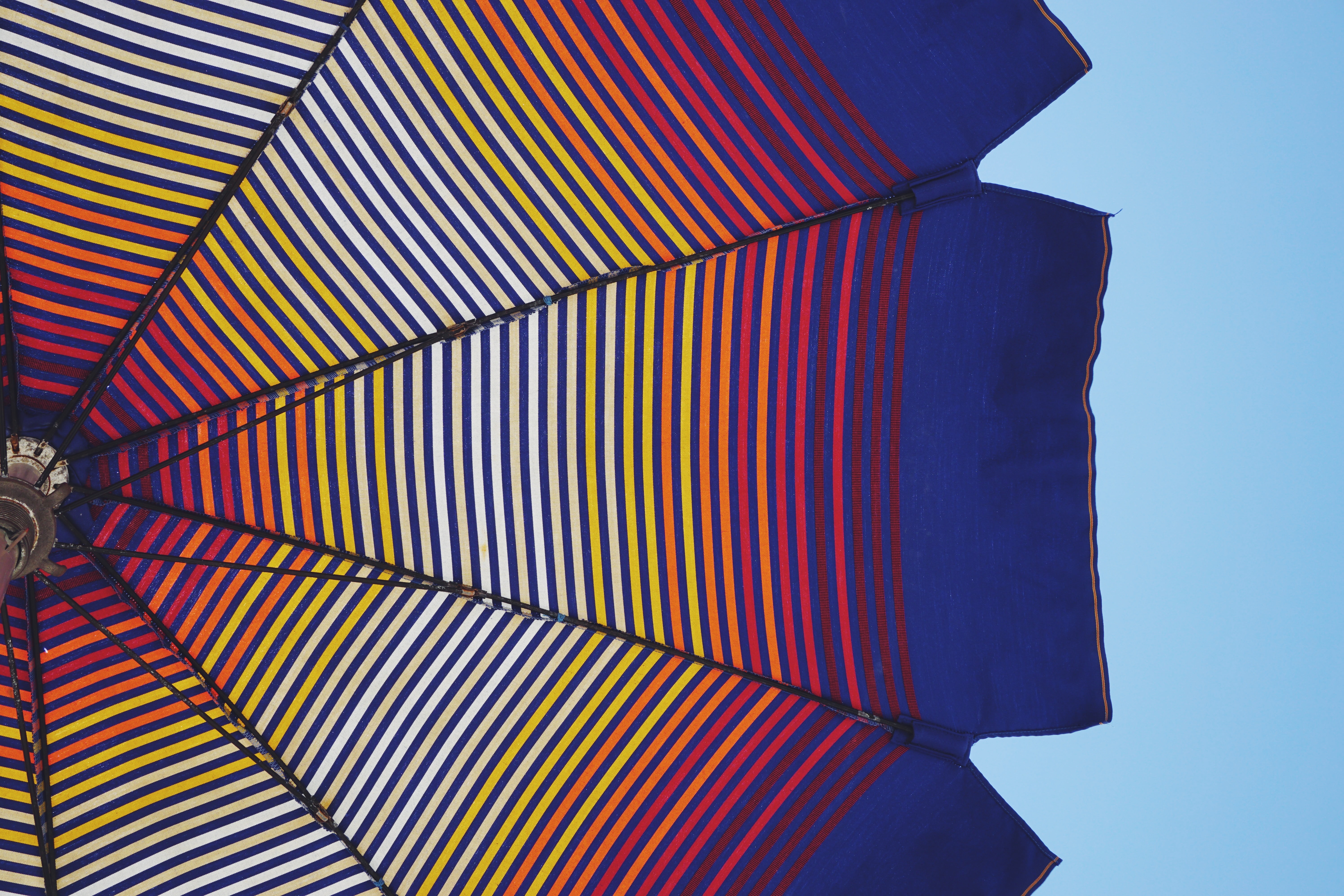 As temperatures begin to rise and the start of Summer grows closer, it's important to make sure that your protein glue (hide glue, animal glue) are performing at their best.
Here are a few tips to make sure you don't run into any sticky situations this Summer.
Continue reading
Posted in Adhesive Products, Adhesive Tips & Tricks, Animal Glue, cake glue, Environmentally-Friendly, Glue, Glue Manufacturing, jelly glue, L.D. Davis, Protein Adhesive, protein glue, protein glue tips

When industry giants like Apple® announce their very ambitious green packaging goals, it's a topic that is hard to ignore. A new study from Dotcom Distribution surveyed over 500 online shoppers about their shopping preferences. Some of the findings were:
Continue reading
Posted in Environmentally-Friendly, Glue, Glue Manufacturing, L.D. Davis, Packaging Adhesive, Protein Adhesive, sustainable adhesive, sustainable packaging