Books. We love them. Chances are if you're reading this, you do too. And the fact that millions of books are bound with our glues makes us love them even more.
We have been manufacturing glues for the book binding industry for nearly 70 years. When it comes to binding books, there are two major commercial techniques: traditional and perfect binding. Traditional bookbinding is generally used for hardcover books. Perfect binding is used for paperback books.
Bookbinding glue has always been one of our premier glue products.
Book Covers We Love
We are told from a young age not to judge a book by its cover. This is a good motto to live by, but when it comes to books we've all picked up a few purely because the cover was awesome.
Today we wanted to focus on some awesome examples of book cover designs that we think really knock it out of the park.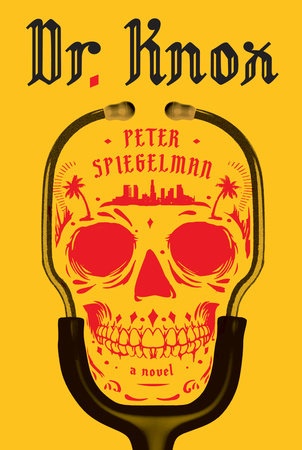 Dr. Knox, Source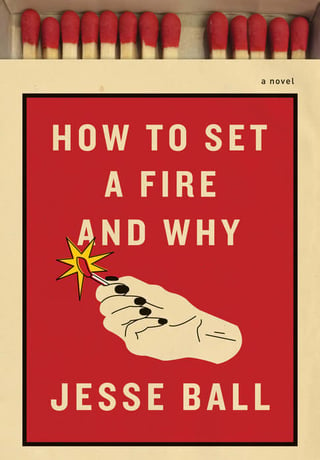 How To Set a Fire and Why, Source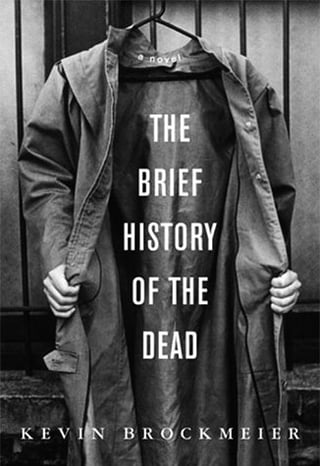 The Brief History of the Dead, Source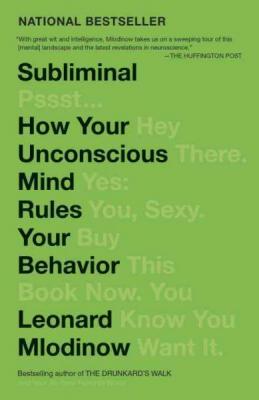 Subliminal: How Your Unconscious Mind Rules Your Behavior, Source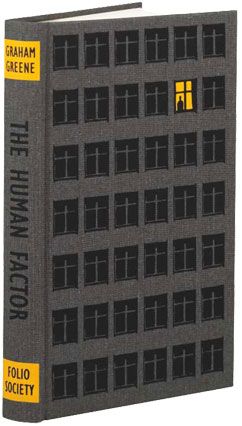 The Human Factor, Source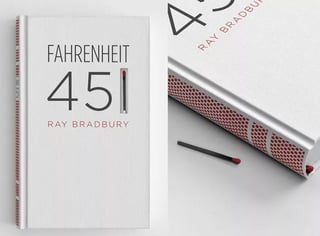 Fahrenheit 451, Source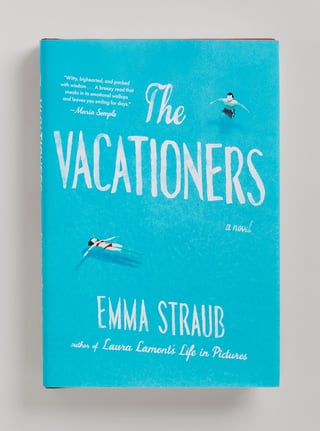 The Vacationers, Source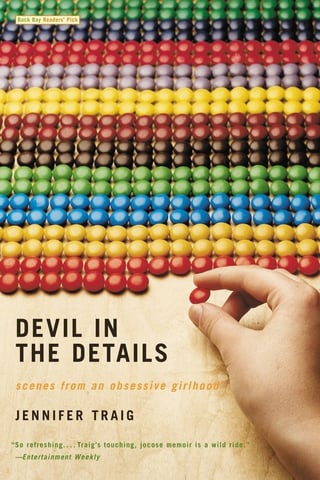 Devil In The Details, Source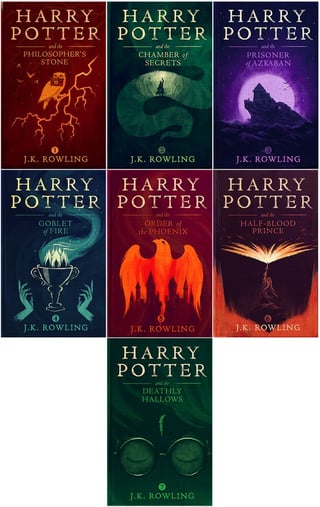 Harry Potter series, Source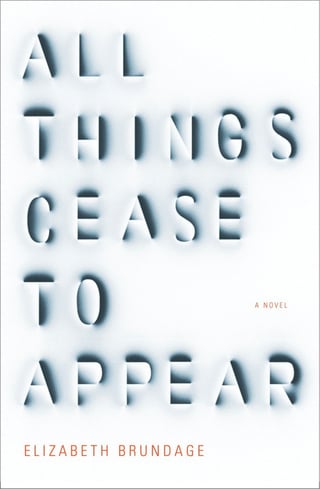 All Things Cease to Appear, Source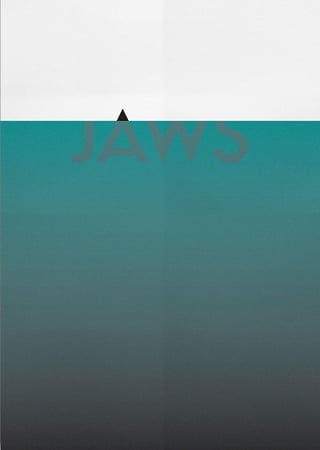 Jaws, Source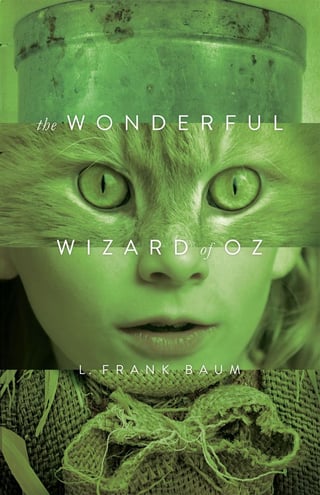 The Wonderful Wizard of Oz, Source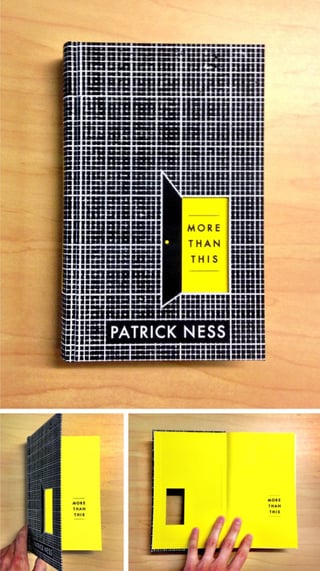 More Than This, Source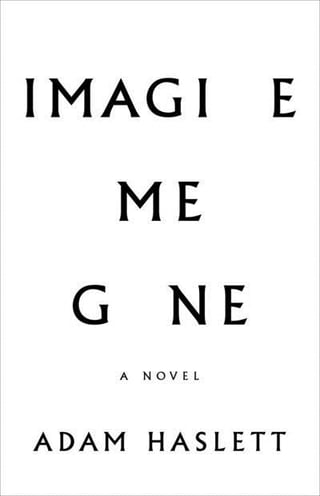 Imagine Me Gone, Source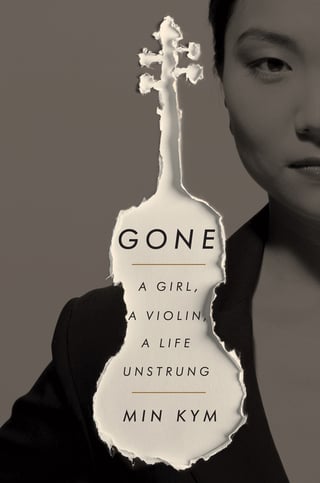 Gone, Source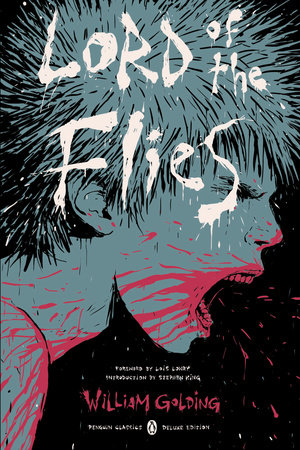 Lord of the Flies, Source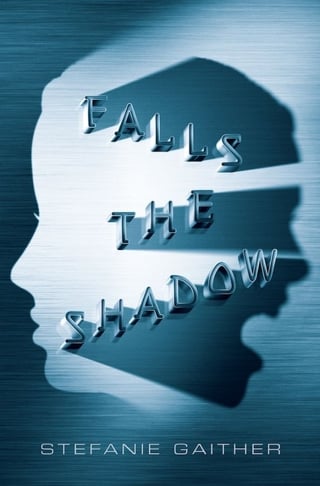 Falls The Shadow, Source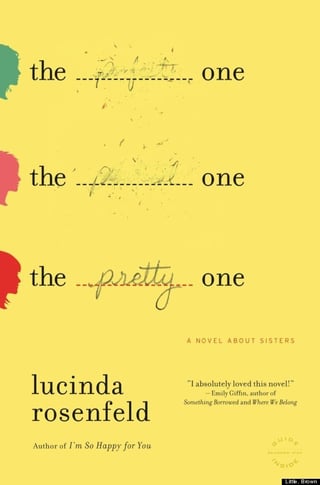 The Pretty One, Source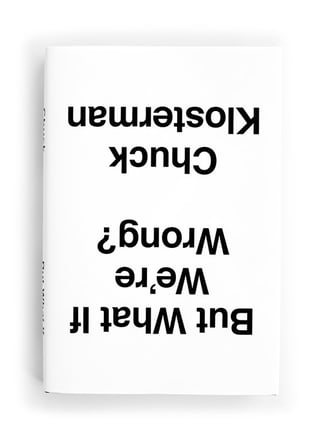 But What if We're Wrong?, Source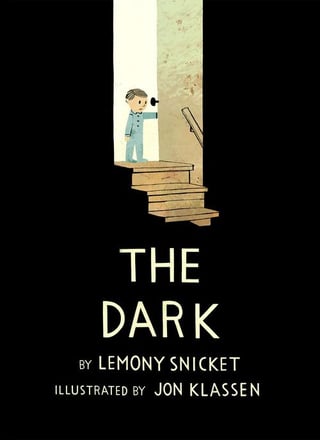 The Dark, Source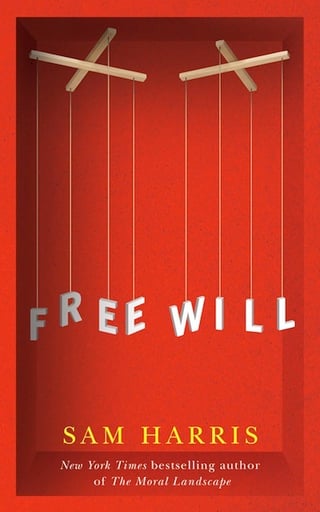 Free Will, Source
---
Can you think of an awesome book cover design that we missed? Comment below and let us know. We would love to check it out!