It's no secret that at LD Davis, we are a little obsessed with sustainable packaging glues.
While glue makes up a small percentage of a finished package (usually less than 1%), it plays a critical role in the manufacturing process. If the glue fails, so does the package. That leaves the end user frustrated, and could cost your team not only money, but your reputation.
Researching and developing green packaging alternatives is no longer an option for manufacturers. Consumers are demanding sustainable products and packaging now more than ever.
AICC Box Score Feature: Time to Get Greener
Natural Gelatin-Based Packaging Glues
Many packaging companies are using hot melt glues in their production. While hot melt glues do have some benefits (like a set time of a second or two) over natural alternatives, they have many drawbacks when it comes to sustainability.
Most hot melt glues are not dispersable in water, which makes them difficult to properly recycle. Also, hot melt glues typically require high heat for application which means increased heat energy.
In comparison, our extensive line of gelatin-based packaging glues are fully recyclable and eco-friendly. They require only moderate heat for application (under 150 degrees F), and they are water-based which means easy clean up.
Sustainable Packaging Designs We ARe Loving
We thought it would be fun to compile a list of fun and creative sustainable packaging designs. Here are a few we discovered that made us "green" with envy: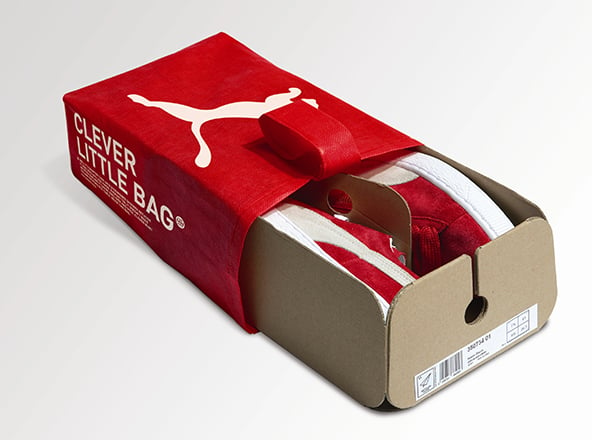 PUMA is rethinking the traditional shoe box with this reusable shoe packaging design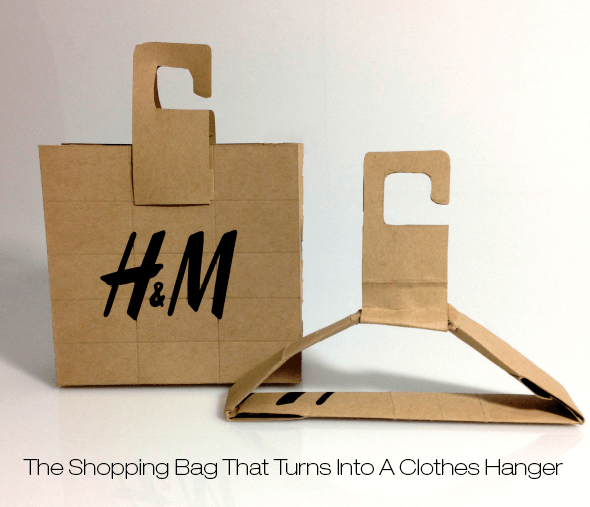 This sustainable packaging concept created for H&M turns a shopping bag into a clothes hanger.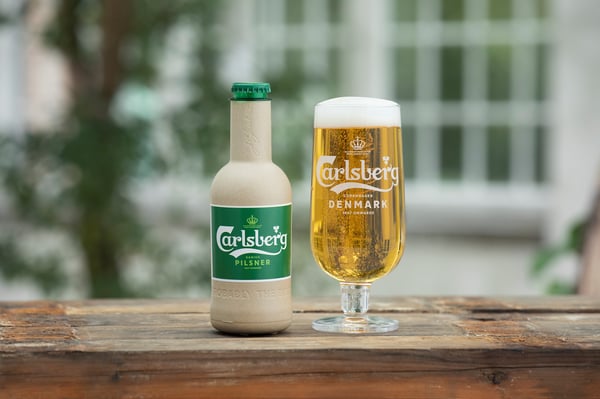 Beer maker, Carlsberg, makes the switch from the traditional glass/aluminum beer packaging to eco-friendly paper.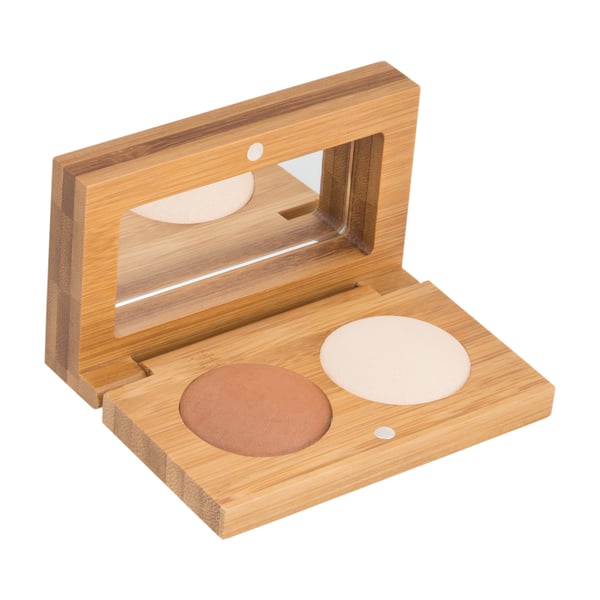 Beauty brand 'Antonym' manufactures all of their makeup compacts with sustainable bamboo and eco-friendly paper.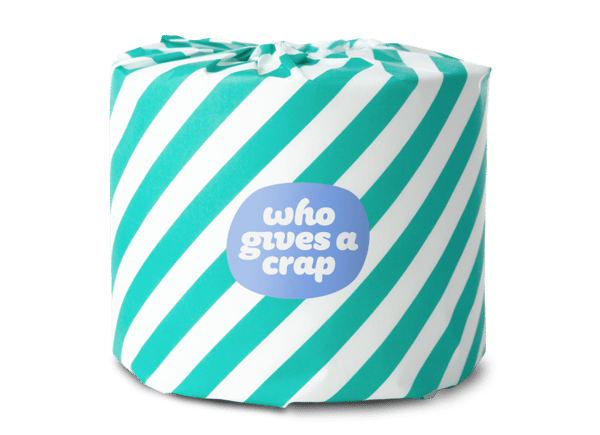 Funny name aside, Who Gives a Crap means business when it comes to eco-friendliness. All of their toilet tissue products are made with environmentally friendly raw materials.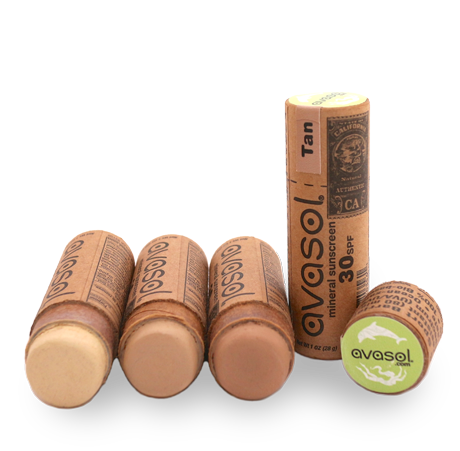 Avasol manufactures luxury skin and sun-care products. Their packaging is plastic-free and bio-based.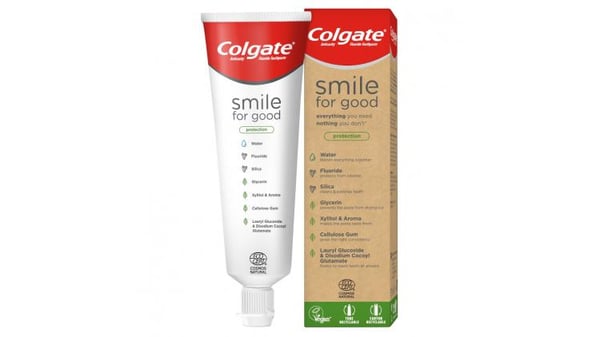 Colgate Europe is launching a Smile For Good brand which includes a recyclable high-density polyethylene (HDPE) tube.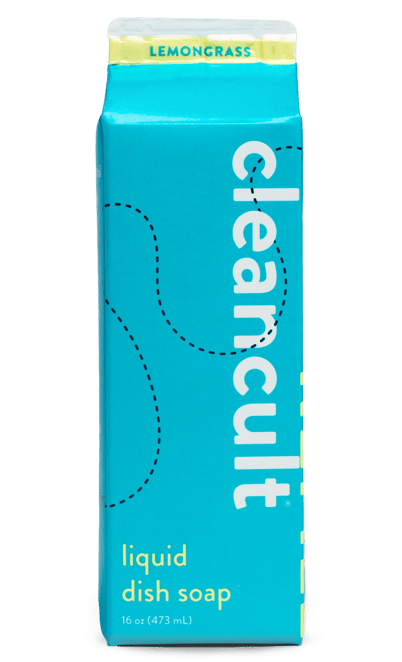 Clean Cult is cutting out single use plastic packaging altogether. They offer a service where cleaning products are shipped and delivered right to your door in milk carton style packaging the same bottle can be refilled over and over again.
---
You have to admit, after seeing these awesome designs you can see why sustainable packaging makes our heart skip a beat. Comment below and let us know which you are loving the most and why.
Want to learn more about plastic-free, sustainable glues? We can help with that!