Our animal glues (protein glue, hide glue) have used in the rigid box making industry for nearly a century.
Rigid boxes, like the ones often used to package perfume, are made by laminating a variety of substrates to solid chipboard material. The substrates can be paper, leather, foil, fabric, and others. The options are endless.
Animal glue is an excellent choice for laminating rigid boxes because it not only successfully bonds the substrates, but it is also totally eco-friendly. This will help ensure that the box can be recycled once it is disposed of - that is, if you don't end up re-purposing the beautiful box.
8 Beautiful Perfume Boxes
Since our glues are used to package perfumes everyday, we thought it would be fun to find some examples of beautiful perfume boxes to share with you.
Here are 8 perfumes that we think are packaged as beautifully as they smell.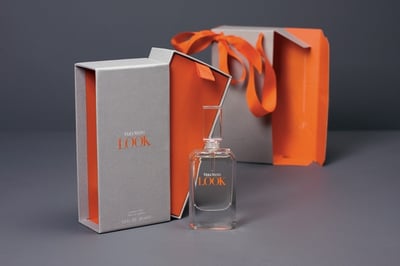 Vera Wang, Look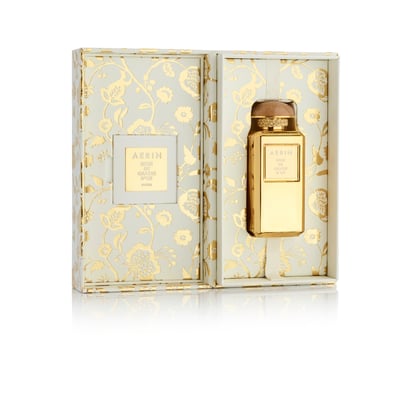 Aerin Rose de Glasse d'Or Fragrance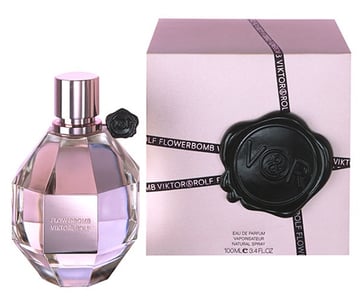 Viktor & Rolf Genesis, Flowerbomb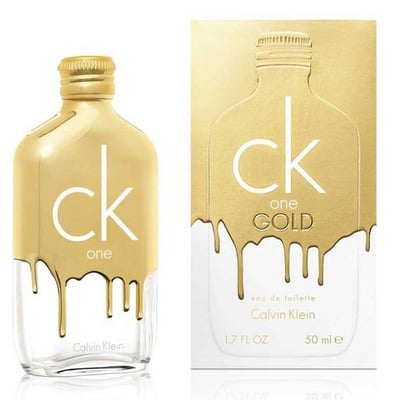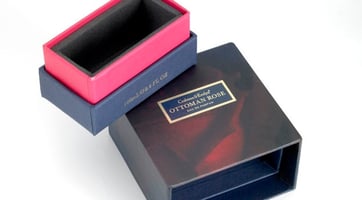 Crabtree & Evelyn, Taylor Box Company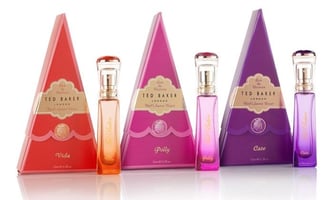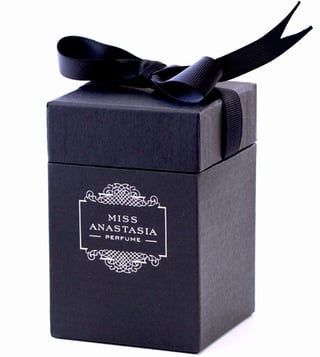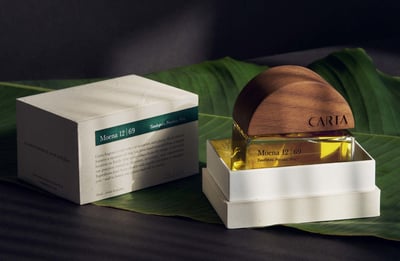 Carta, The Dieline
---
And there you have it! We hope you loved these perfume boxes as much as we do. Comment below and let us know your favorite.