Goodbye 2013
2013 was a great year for L.D. Davis. We celebrated out 87th year in business along with many other accomplishments.
We hired three new, great employees:
Monica Duffy our Administrative Assistant at our Pennsylvania corporate office.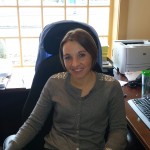 Dee Dee Mitchell one of our Lab Technicians at North Carolina.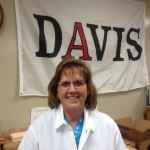 Mike Drewery our new VP of Technology also at North Carolina.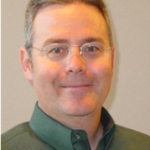 L.D. Davis also added on an additional 30,000 square foot building for additional warehouse space. We have a lot more product and raw materials in stock just for our customers!
I almost forgot to mention, L.D. Davis is working on giving our website a makeover. It should be live within the next week or two so be sure to check it out and let us know what you think! www.lddavis.com
We thank you for your business in the past and we look forward to serving you in 2014! It's going to be another great year!