On Tuesday October 8, the entire LD Davis management team met up in North Carolina for a company-wide culture meeting.
What was this culture meeting about? I'm so glad you asked...
Our management team (Jenkintown and Monroe offices) joined together in one location to reflect on the past year, and our plans for the upcoming year. We spent this time being present with our teammates - catching up after weeks or months apart, meeting new teammates for the first time, and working on strengthening the framework of our company values and culture.
We also set aside a good bit of time brainstorming ways to make LD Davis better for you as we enter into the next decade.
Cornerstones of our company culture
Our company culture has always been a strong one, but to improve as a team it's important to put the values that matter to you in writing.
Our executive team met for months leading up to our meeting to come up with the 28 fundamentals that make up our company culture, which we call The LD Davis Approach. Each employee has a copy of these fundamentals at their desk as a reminder of our core values.
These are just a few of The LD Davis Approach fundamentals: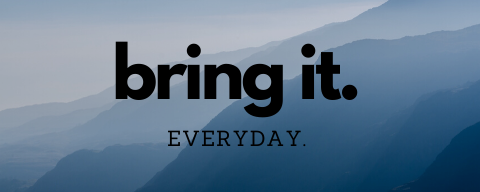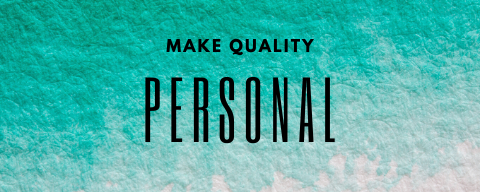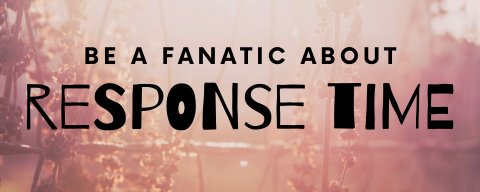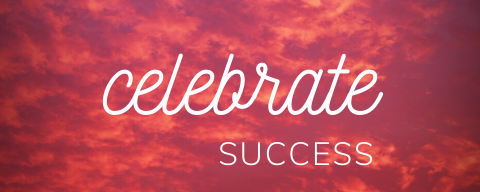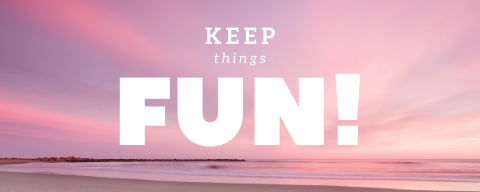 A Look Inside Our LD Davis Culture Meeting
---
When it comes to company culture, what do you think is most important? Comment below and let us know!