We all have that one relative or friend that enjoys sitting down and reading a good book. With the holidays quickly approaching, what a great idea to spread some joy with a good book. We asked some of our team members what book they were currently reading or what their all-time favorite book was.
---
I tend to lean towards Sci-Fi books, the Harry Potter series and any book by Michael Crichton are my favorites- Austin, Research & Innovation Manager
Reading is something I enjoy, but it's mostly Christian books by Max Lucado. I also enjoy reading storybooks with my grandsons at night- Debra, Customer Service Manager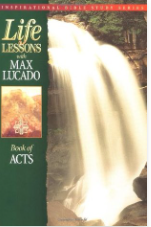 My favorite book is Zen and The Art of Motorcycle Maintenance- Brooks, VP of Operations
Although I am not reading anything currently, the most recent book I read was The Guardians by James Grisham- Becky, Controller
I have a few favorites. My top three would be Cater in the Rye, The Joy Luck Club & Team of Rivals- Stacey, VP of Sales & Marketing
I enjoy reading autobiographies of my favorite members from musical groups. KK Downing (Judas Priest), Tony Iommi (Black Sabbath), and Jim Morrison (The Doors) are a few of my favorites- Bill, Technical Sales Manager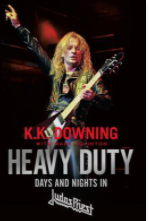 I have a few favorites; Gentleman in Moscow, World According to Garp & Being Mortal- Tripp, President
My friends and I started a book club last year. Two of my favorites so far from that are All the Light We Cannot See and Before We Were Yours- Kelly, Inside Sales/AP Manager
"The more that you read, the more things you will know. The more you learn, the more places you'll go" - Dr. Seuss
Happy reading everyone!