Last year, LD Davis acquired Best Wood Forms to enhance our service options and support for rigid box makers in the packaging industry. We still operate under the same name but are improving and expanding how Best Wood Forms provides forms to rigid box makers.
Here are some of the top questions we receive about wood forms and how you can expect excellent quality and uninterrupted service.
What Materials Are Wood Forms Made from?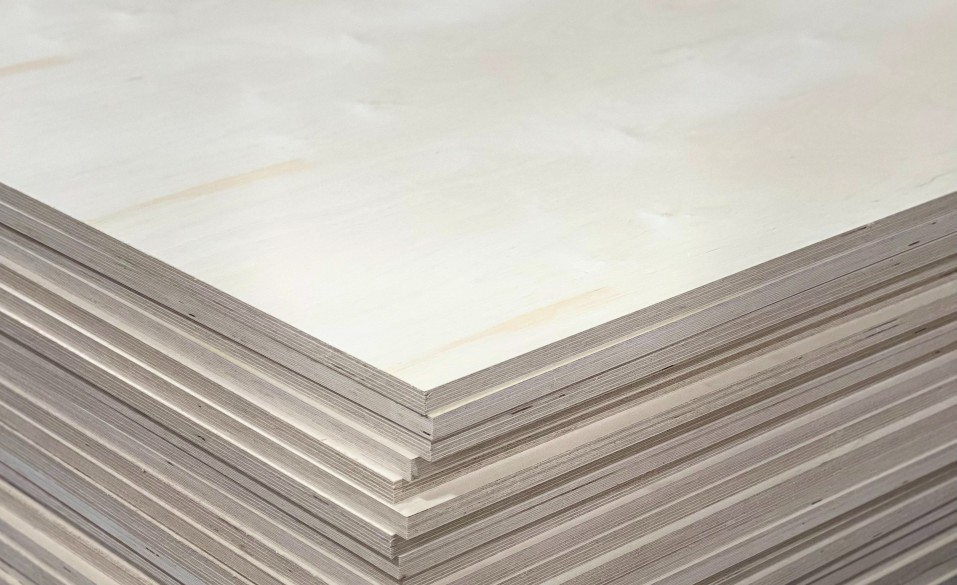 Premium baltic birch wood.
Most of our wood form products are made from premium baltic birch and maple plywood and then coated with a polyurethane finish for added durability. Optional aluminum quad form corners and acetal tops forms are available.
What Machines Work With Your Wood Forms?
We can accommodate every make and model of rigid box machine and most frequently work with FMC and Emmeci users.
Can You Make Custom Wood Forms?
Yes. We primarily make wood forms built to meet specific customer specifications.
We usually use baltic birch and maple plywood but can implement other materials if desired. Our design team can also accommodate and create wood forms for unique rigid box shapes and sizes. For example, we make forms for non-square corner boxes, including but not limited to angled set-up box forms, multi-side set-up box forms, and circle set-up box forms.
What Are the Maximum and Minimum Size Requirements for Wood Forms?
There are really no limits. Our experts are always available if you have a unique project in mind.
Can You Repair Damaged Wood Forms?
Unfortunately, no. It is more cost-effective to replace wood forms rather than repair them. Sometimes, equipment that is frequently used needs to be replaced over time. We work with many packaging manufacturers to help them replace wood forms as they wear out and break down through regular use or accidental damage.
What is Your Average Turnaround Time?
From contact to production, it takes us about 15 days to provide wood forms. There is a high demand in the industry for rigid box/set-up box production, and our model is based on fast tooling to help manufacturers keep their production running smoothly.
What Other Services Can You Provide?
Our in-house CNC machine enhances our custom form production and provides customers with specialty part production.
Have Questions About Our Wood Forms?
We understand that wood forms are critical to rigid box production and that time and quality are paramount. If you have questions about our services or have a unique project, our team is here to help.