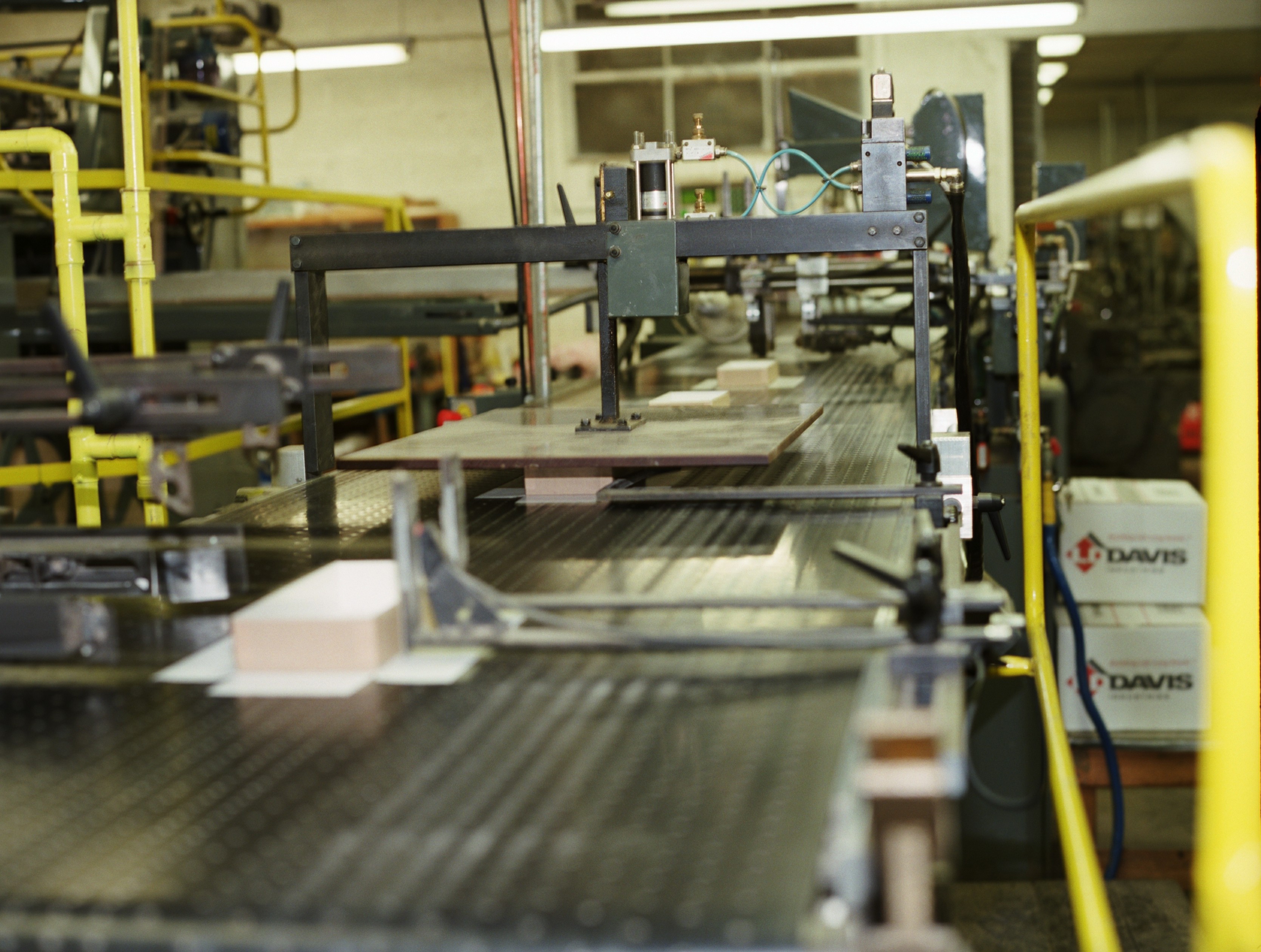 If you make rigid boxes, chances are you have dealt with turn-ins that have popped open. Annoying. We know!
Continue reading
Posted in Emmeci, Packaging adhesives, Protein Adhesive, rigid box, Glue Troubleshooting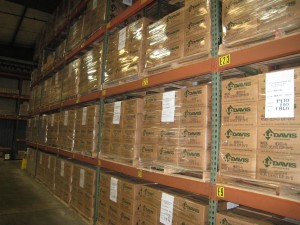 Companies are rethinking their sustainability initiatives to include adhesives and packaging.
In the past, adhesives were left as an afterthought when it came to packaging and sustainability, since they make up such a small percentage of the actual packaging. Adhesives are incredibly important...
Continue reading
Posted in Adhesive Products, animal glue, Animal Glue, eco-glue, Environmentally-Friendly, Hide Glue, L.D. Davis, Liquid Glue, liquid glue, Packaging Adhesive, Packaging adhesives