If you're thinking, "Okay, so what on Earth is fugitive glue?" you're not alone! It goes by many names, like gummy glue and booger glue, but you've definitely seen fugitive glue in action before. This one-of-a-kind adhesive is commonly used by companies to create innovative packaging and marketing materials.
Remember that sticky strip that held your new credit card to the notice from your bank? That sticky, gummy glue left behind on the paper after removing the card is fugitive glue. This unassuming, peelable glue can change how you think about packaging and marketing.
The Appeal of One-Time Use, Peelable Glue
Fugitive glue comes in all shapes, sizes, and consistencies, including dots, stripes, and liquid glue. Depending on your needs, you can also find fugitive glue as a type of hot melt for use in a dispenser or glue gun. Fugitive glue comes in a wide variety of tack levels and provides a peelable on-time bond between two surfaces.
The Benefits of Fugitive Glue
Removable with virtually no surface damage
Creates an instant bond between two surfaces
Generally safe to handle though may contain latex
Offers a wide variety of tack levels
Provides easy cleanup
Available in dot, strip, and liquid forms
5 Useful Applications for Fugitive Glue
1. Send Valuable Assets to Customers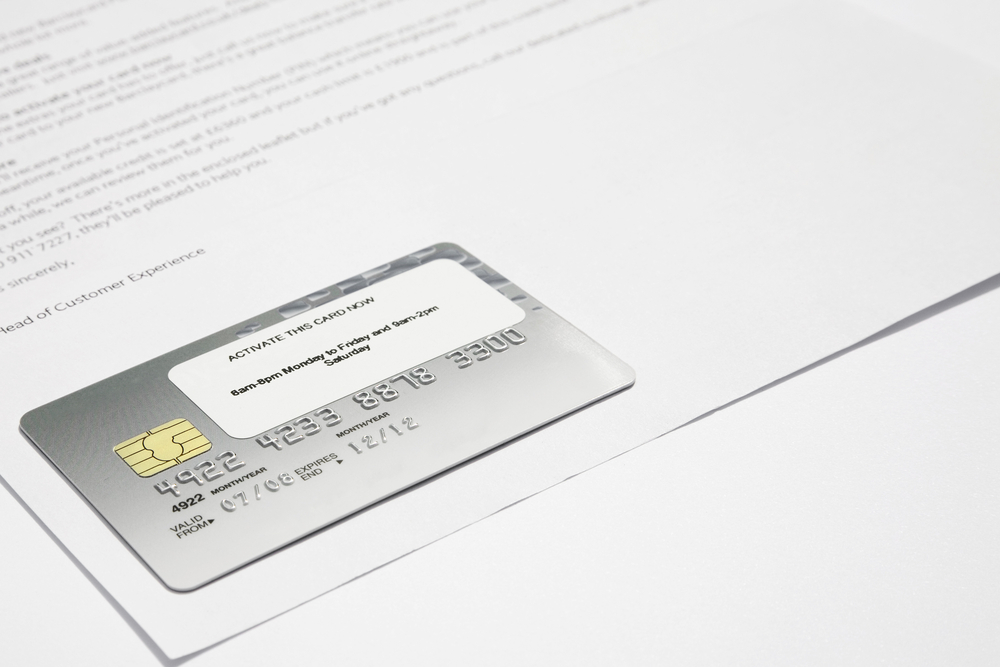 Sending credit cards, bank cards, or membership cards in the mail to customers is one of the most popular uses for fugitive glue. The strong adhesive quality of the glue keeps the card in place during transit but doesn't damage the surface of the card once removed.
2. Add More Value to Direct Marketing Mailers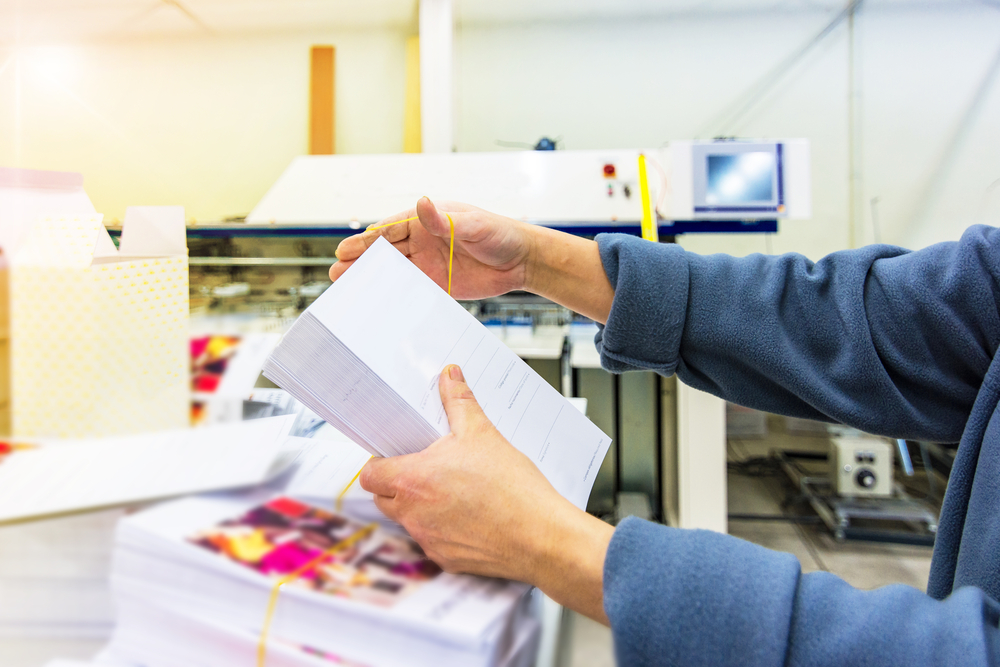 Fugitive glue is perfect for creating a one-time bond between two surfaces. For companies sending promotions, rebates credits, or brochures in the mail, fugitive glue can give your direct mailers more pizzazz. Adding more value to your marketing in the form of small personal gifts and promos can boost the life of a campaign. Fugitive glue makes it easy to add more to mailers without detracting from their appearance or increasing weight.
3. Make Magazine Inserts Stand Out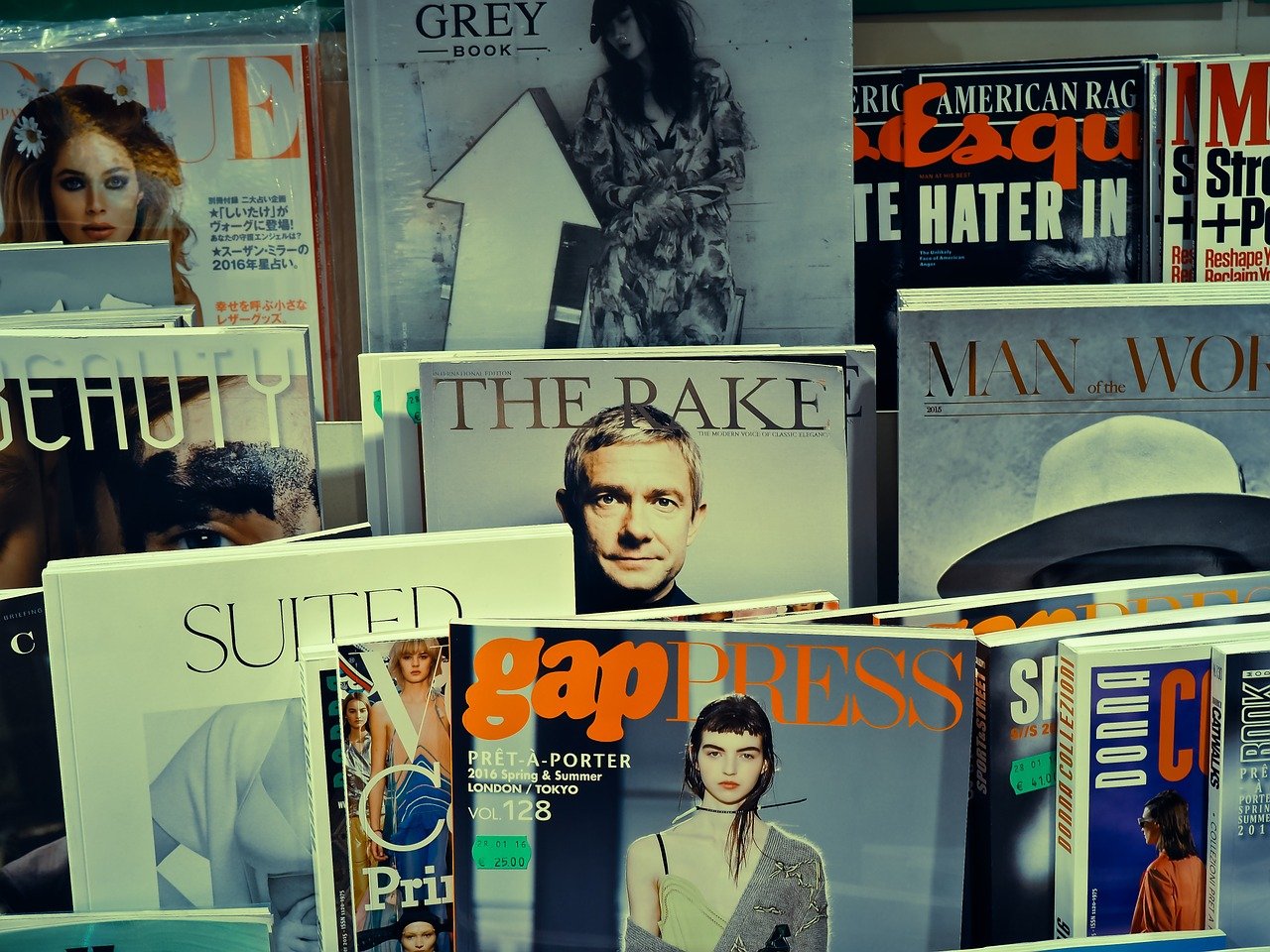 Magazine inserts are a powerful form of one-to-one marketing. Inserts can boost sales, improve product awareness, promote branding, and raise funds for charity. Fugitive glue can help promotions stay in place between the pages like envelopes, pop-ups, perfume inserts, and more.
4. Create Handy Supplies for Offices and More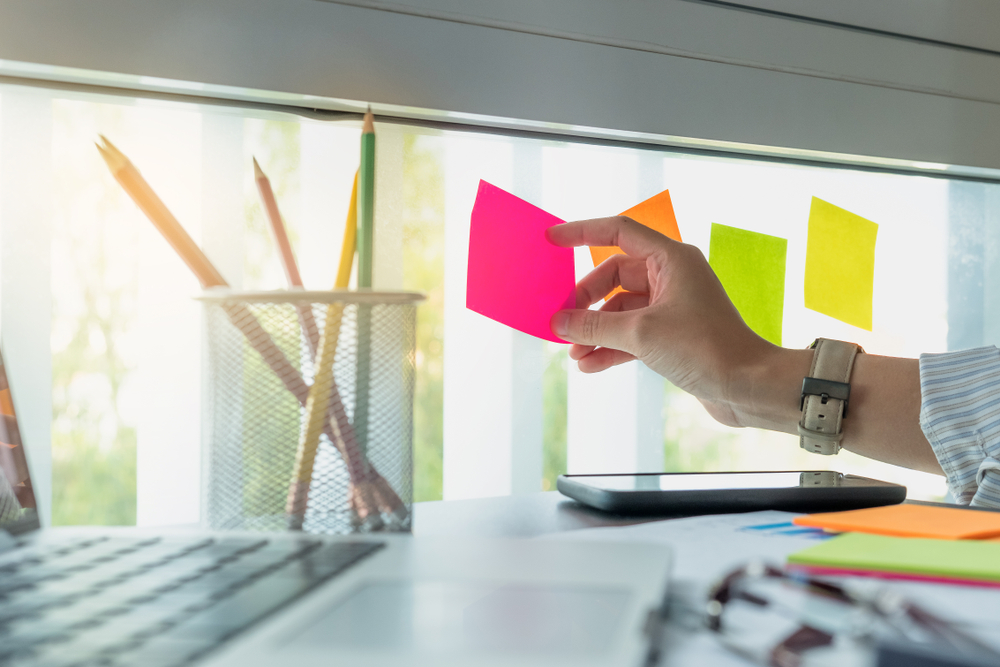 The easy-to-remove tack of fugitive glue makes it perfect for sticky note and memo pad manufacturers. Applying liquid fugitive glue to paper stock creates a strong but peelable bond when pressed to most flat, non-porous surfaces.
5. Make Packaging More Eco-Friendly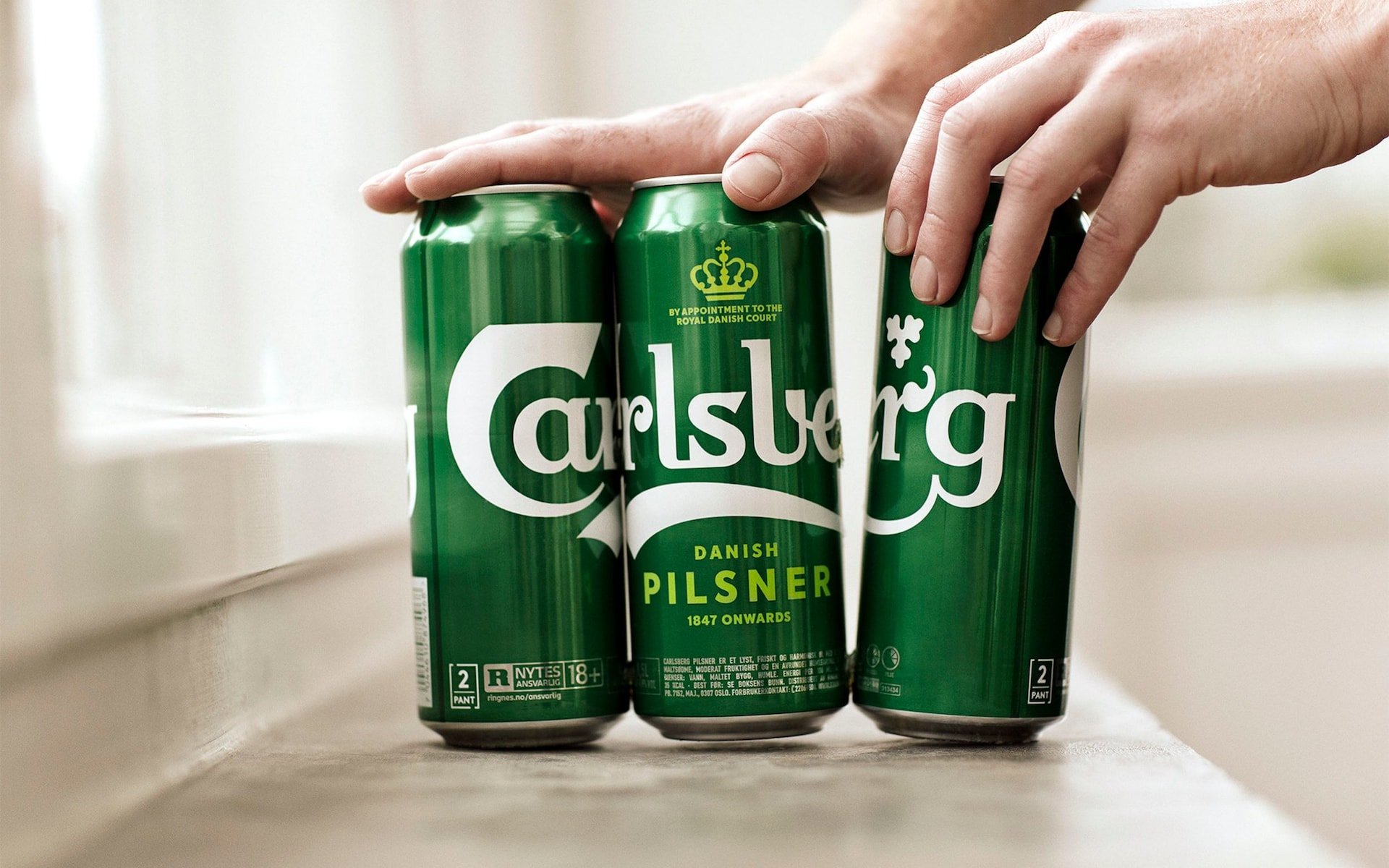 Credit: Carlsberg/PA
Make packing more captivating and environmentally friendly simply by using fugitive glue! Companies are starting to turn away from plastic packaging due to environmental concerns. For example, Carlsberg in the UK is now gluing their beverage cans together instead of using harmful plastic rings. Fugitive glue provides a strong, long-lasting hold that keeps items together in transit but easily releases with a twist of your wrist.
Rethinking Your Packaging and Marketing with Fugitive Glue
Stick. Hold. Release. Fugitive glue makes it that simple to bond two surfaces, creating endless possibilities for packaging designers and direct marketing experts. Add more value and develop innovative, environmentally-friendly ways to reach your target audience and deliver products using fugitive glue.
Want to learn more about how fugitive glue can impact your packaging and marketing materials? Contact the experts at LD Davis.