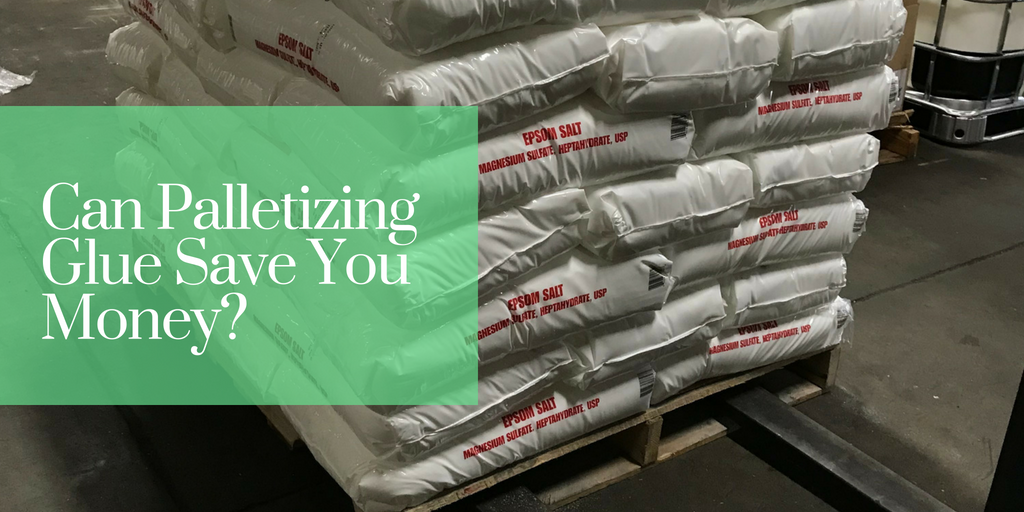 Before we get started here, what is palletizing glue?
Read More >
We pride ourselves on excellent customer service at LD Davis. A large part of our competitive advantage, aside from manufacturing quality animal hide glue for over 85 years, is the fact that our salesmen make over 3,000 on-site, in-person visits to our customers each and every year. This personal, face-to-face attention shows our clients how much we really care about their adhesive application.
Read More >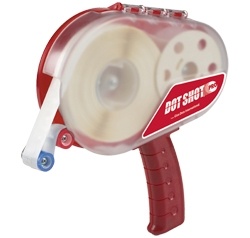 LD Davis is a distributor of fugitive glue, which is a form of hot melt glue.
Read More >
We have been in business since 1926 and have a long history of producing high-quality animal glues for the bookbinding, set-up box and graphic arts industries. In addition to manufacturing our own eco-adhesives, we also distribute hot melt adhesives from some of the top manufacturers in the USA.
Read More >