As the year comes to a close, it's a great time to reflect on everything that has happened over the last year. That's why we're taking a look at the "hottest" articles posted on our blog in 2017.
These six articles were viewed more than any others this year. If you haven't read them yet, what are you waiting for?
12 Point of Purchase (POP) Displays That Rock - Point of purchase displays, commonly called POP displays, are an effective tool for in-store advertising. In this article we highlight12 examples of POP displays that we think REALLY rock!
Product Spotlight: PUR Glue - So, what is PUR glue? Well, it's a hot melt glue, yes, but what makes it different? In this article we dive a little deeper in PUR glue and its advantages over standard hot melt glues.
How To Properly Dispose Industrial Glue - In a perfect world, you would use every last pound of glue. Realistically, you may find yourself in a situation where you have to dispose old glue. Here is how you can do it.
How Much Does Glue Cost? - One of the first questions potential customers want to know when they call our company is: How much does your glue cost? Although this is a very difficult question to answer, in this article we do our best to explain some glue cost drivers.
Water-Based Adhesives and Food Packaging - This article looks at eco-friendly water-based glues and how they can be used in the food packaging industry.
Who Are The Best Hot Melt Suppliers in the U.S.? - Never one to shy away from being honest with prospects and customers with respect to competition, here is a list of some of the U.S. hot melt suppliers that have a solid history in the industry.
Thank you so much for making 2017 a great year for LD Davis!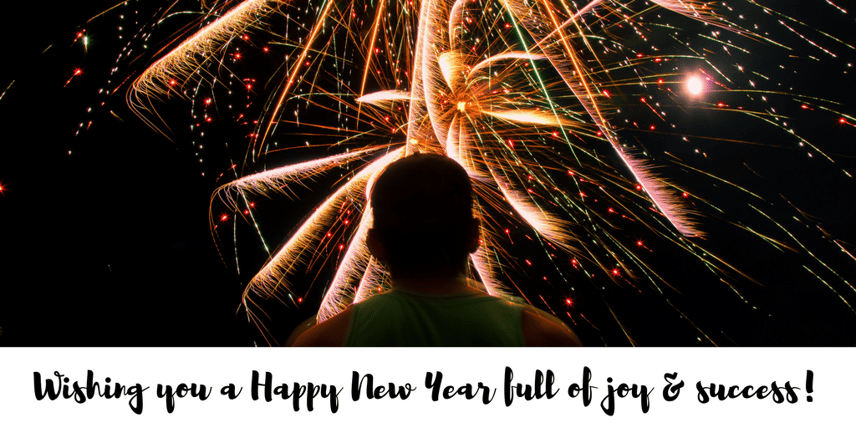 The goal of our blog is be an educational resource for our customers and prospects. If there are any "hot topics" you would like to see us cover on our blog in 2018, comment below. We would love to hear from you!