Point of purchase displays, commonly called POP displays, are an effective tool for in-store advertising.

What Makes a Good POP Display?
There are various types and styles of POP displays including: posters, banners, display cartons and more. The goal of this type of display is to draw attention to a product or promotion in an effort to influence in-store buying behavior. The key to creating an effective display is to:
+ Know your audience - make sure your display is tailored perfectly to the appropriate shopper.
+ Think outside the box with design - if you're trying to draw the shoppers eye, make sure their eye is drawn to something that will really leave an impact. Shoppers are inundated with thousands of advertisements everyday, so this is your chance to stand out from your competitors.
+ Keep your offers fresh - POP display advertisements work best when the promotion is a limited time offer. Shoppers will not feel the urgency of the promotion if it is the same one for too long.
Display cartons are typically made by gluing a printed and coated press sheet to corrugated board in a process called litho lamination.
Many of our customers are using dextrin and resin liquid glues for this type of application. Learn more about our liquid glues.
POP Displays that WE THINK REALLY Rock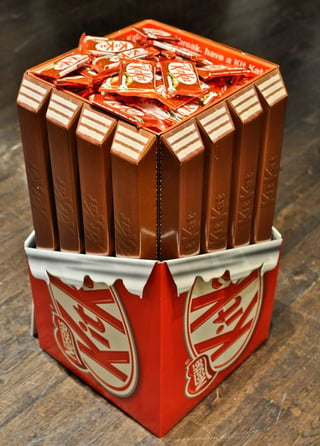 KitKat || Source: Triad Creative Group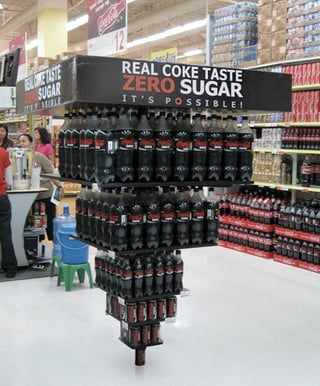 Coca-Cola Zero || Source: GearFuse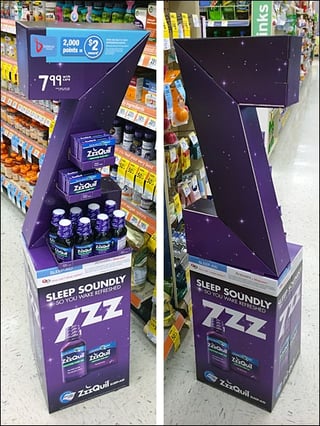 ZZZQuil || Source: Fixtures Close Up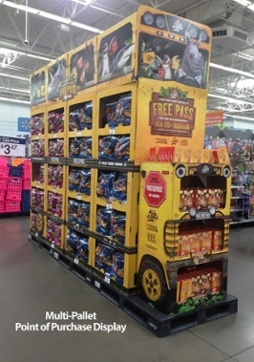 Source: Catalpha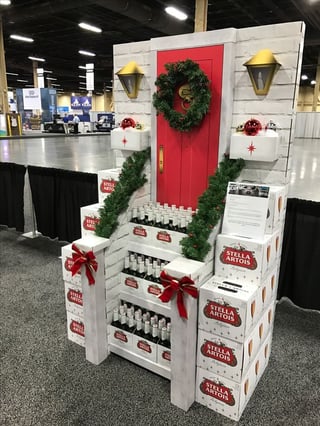 Stella Artois || Source: Pop This Pop That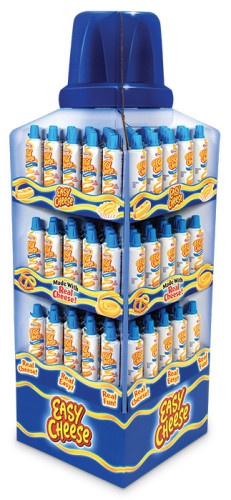 Source: Creative Displays Now!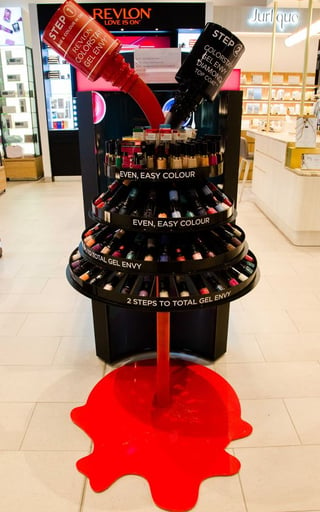 Revlon || Source: Revlon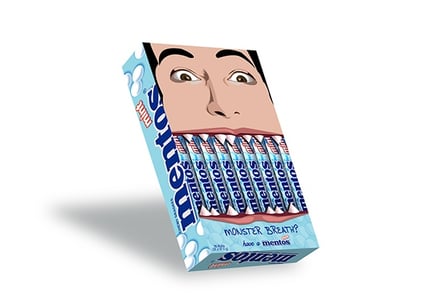 Mentos || Source: Behance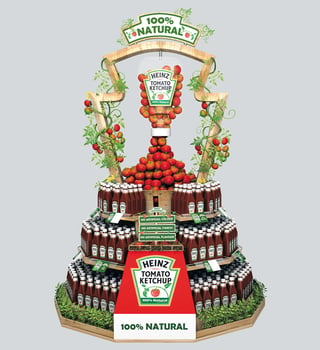 Heinz || Source: Point Of Purchase International Network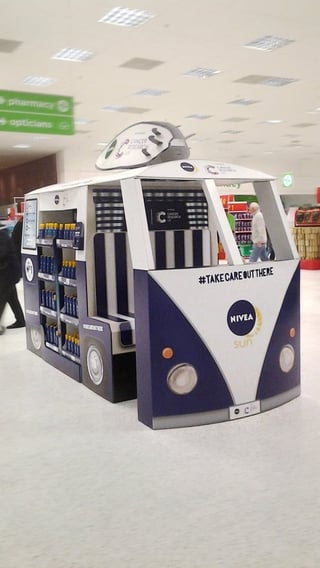 Nivea || Source: Retail Design World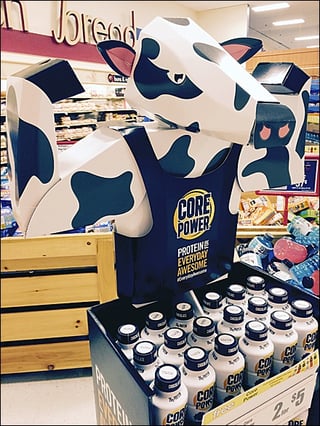 Core Power || Source: Fixtures Close Up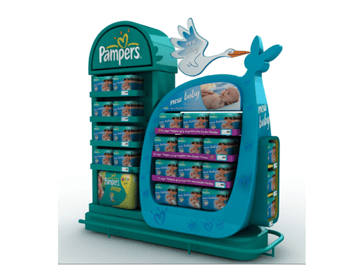 Pampers || Source: Behance
---
Don't forget to comment below and let us know which of these POP displays is your favorite!