I don't know about you, but Halloween is one of my favorite holidays.
Any day that revolves around sweets, I can get on board with. And when the store shelves are stocked with super creative Halloween packaging designs, it's a holiday that's hard to ignore as a consumer.
In the spirit of Halloween, we have compiled 9 awesome Halloween packaging designs that really pop off of store shelves. Whether it's a POP display, bottle, can or bag - these designs really knock it out of the park.
What do you think?
Halloween Packaging Designs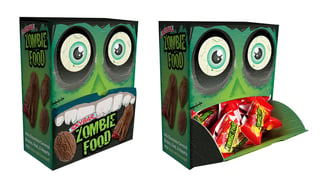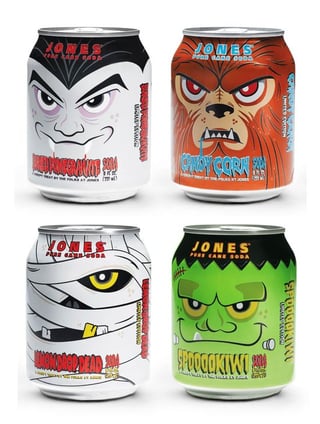 Oreo, Source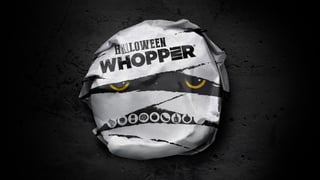 Burger King, Source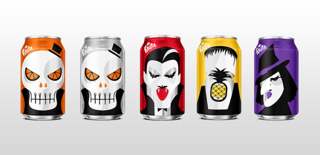 Fanta, Source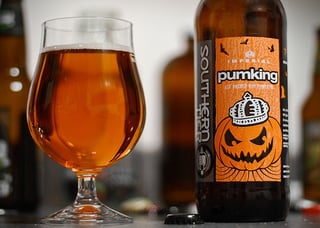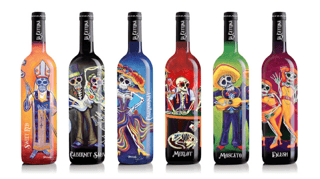 La Catrina Vino, Source
---
Which of these packaging designs are your favorite? Comment below and let us know.
As you can probably guess, we love all things packaging. LD Davis Industries manufactures and distributes
packaging adhesives
for many of the types of applications seen above.
Wishing you and yours a happy Halloween! Here's to hoping it's filled with a lot more treats than tricks.