LD Davis glue has long been the standard for the rigid set-up box industry.
Not only does our animal glue (protein glue) laminate almost any kind of wrap material to the chipboard that make boxes, it is also eco-friendly, and biodegradable. It forms an excellent bond and makes the box recyclable once it no longer needs to be used (although, they're so pretty, you'll probably want to hang onto them for a while).
Since we've been in the business of rigid boxes for decades, you can say we have a special place in our hearts for them. From chocolates, to game boards, to cell phones, beautiful rigid boxes hold some of our favorite everyday products.
To show our true appreciation for these beautiful pieces of artwork (yes, that's what we consider them to be!), we compiled 13 examples of stunning rigid set-up boxes that are so beautiful you'll never want to get rid of them.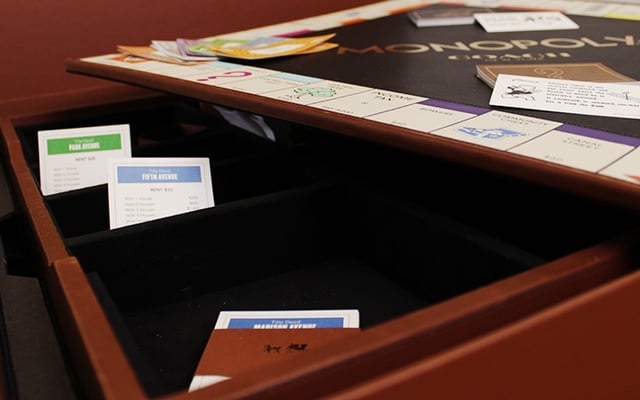 Coach Monopoly, Burt Rigid Box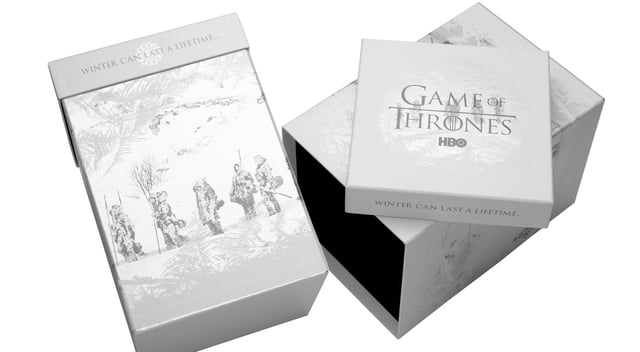 Game of Thrones Press Box, Taylor Box Company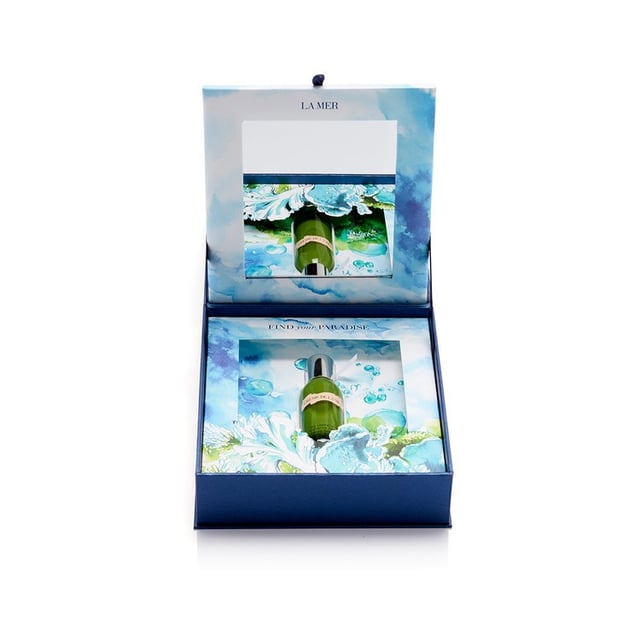 La Mer, MW Luxury Packaging seen on The Dieline
Albritton Day, Prime Line Packaging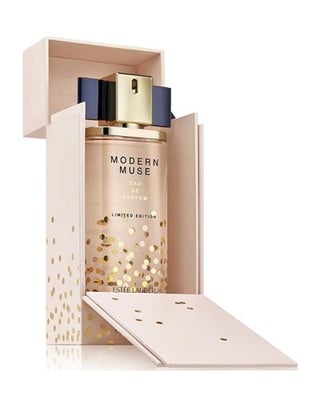 Estee Lauder Modern Muse Holiday Edition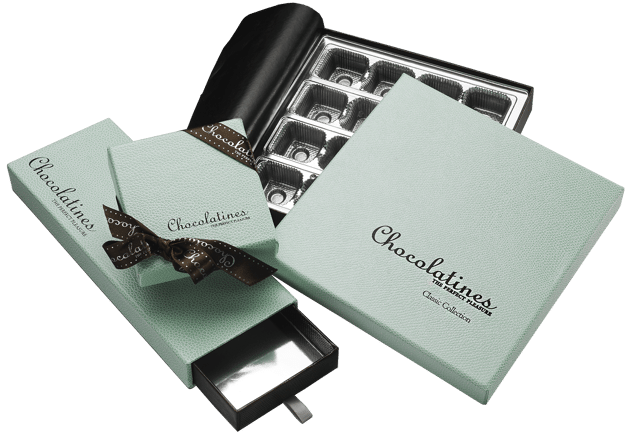 Chocolatine, Elegant Packaging
Landeau Flowers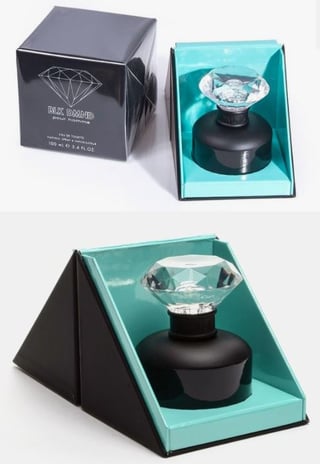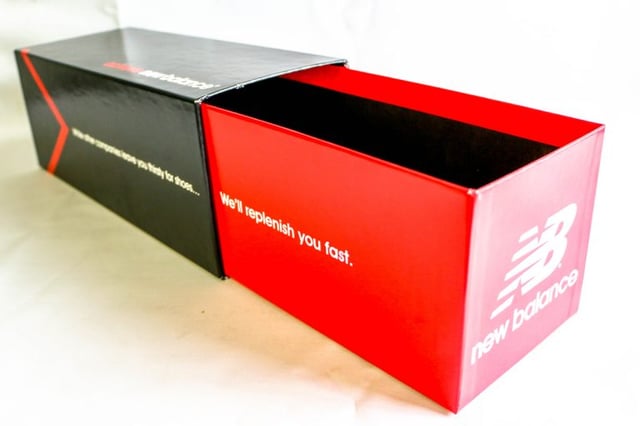 New Balance, Friend Box
Harry Potter Wizards Collection, Cartamundi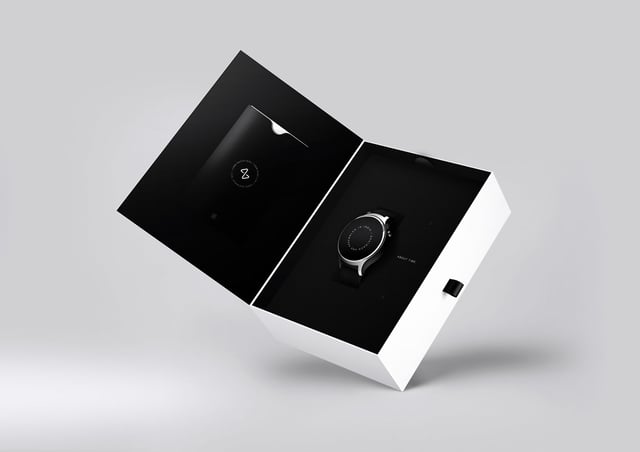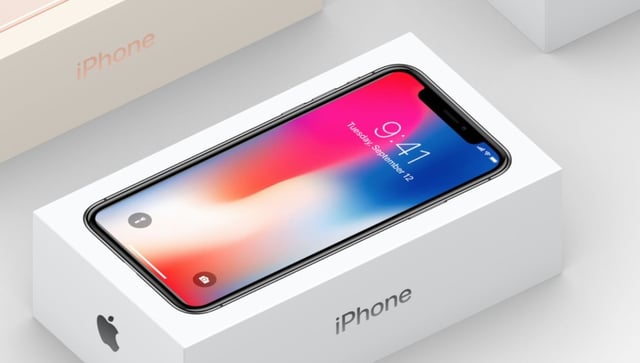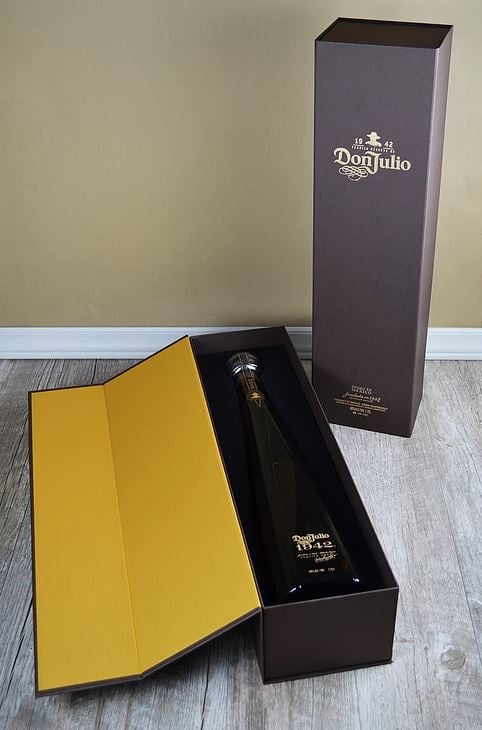 Don Julio, Hope Buffington Packaging
---
Which rigid box is your favorite? Comment below and let us know!