Is your protein glue running too thick? If so, you could be running into some performance (and messy) issues.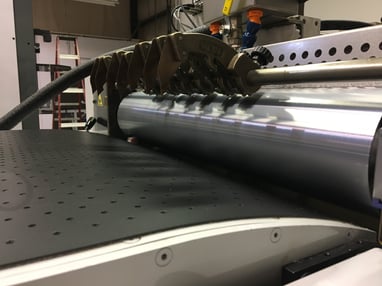 There are a few reasons why your protein glue (hide glue, animal glue) is running too thick.
Glue running thick, means that the glue viscosity is too high. Some possible causes could be: under dilution of the glue, water evaporation, or the glue temperature is set too low.
Proper temperature is crucial to glue performance.
It is best practice to check the Technical Data Sheet (TDS) of your glue products for recommended application temperatures. If protein glue is run at too low of a temperature, it will run thick.
To correct issues with glue running thick, there are some easy fixes you can make. If you are unable to correct the issue, contact our team for a proper glue assessment.
Check out these easy fixes in our latest troubleshooting video.