The holidays are here! Adhesives play a significant role during the season, from holding every precious package together to being an integral part of the gift itself.
If you are looking for a few last-minute items, here are some gift ideas! Each one has a surprise: they use LD Davis glue somehow.
Puzzles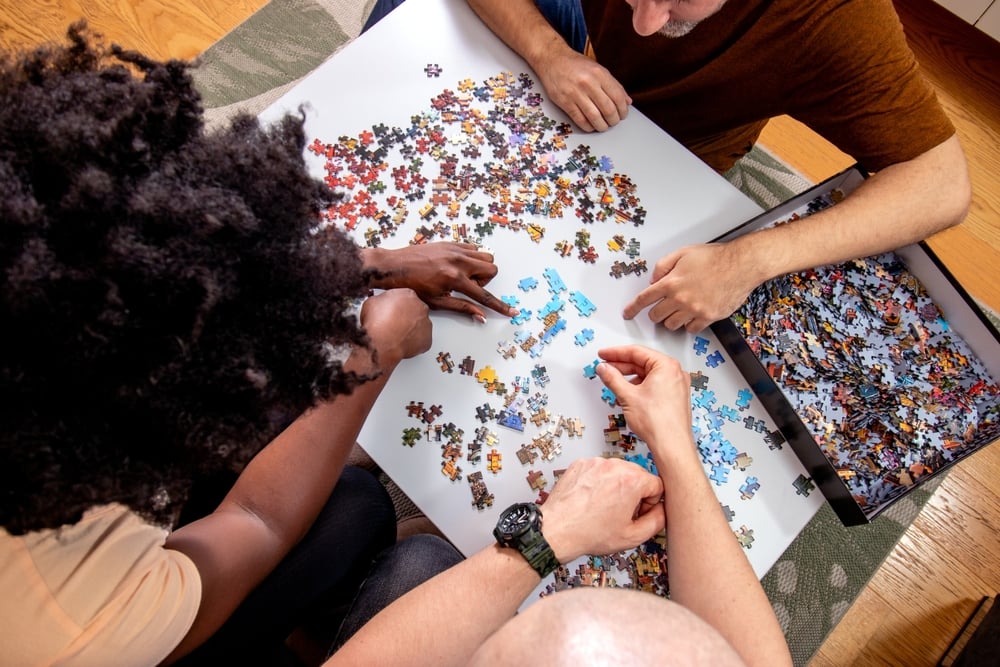 Jigsaw puzzles are a classic pastime and a thoughtful gift for all ages. These colorful works of art can create lifelong memories when put together with friends and family. Puzzles have always been a thoughtful gift and made a comeback in 2020 due to the pandemic.
Creating a puzzle is a pretty straightforward process in which LD Davis is proud to play a part. Our gelatin and liquid adhesives adhere the image to the chipboard that makes the puzzle pieces. Our glues dry quickly and don't bleed, making them perfect for creating beautiful puzzle pieces that can last for years.
We recommended checking out Buffalo Game & Puzzles if you're interested in supporting an American puzzle manufacturer.
Books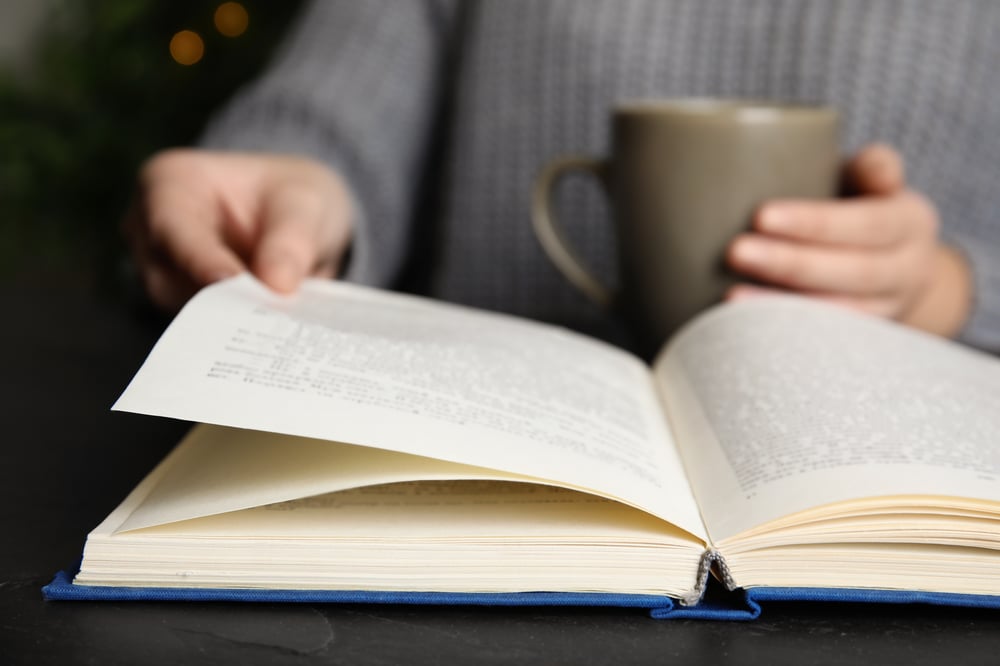 Books are a phenomenal way to inspire our loved ones and take them on a delightful journey without leaving home. While digital and audiobooks are a growing market, many people, old and young, still prefer to hold a traditional print book in their hand. They also make great mementos and photo albums.
Our team works with a variety of printers like Shutterfly to bind books. From hardcover to softcover, our adhesives help keep books together for years. Our gelatin glues are also just one way printers are helping to become carbon neutral.
Chocolates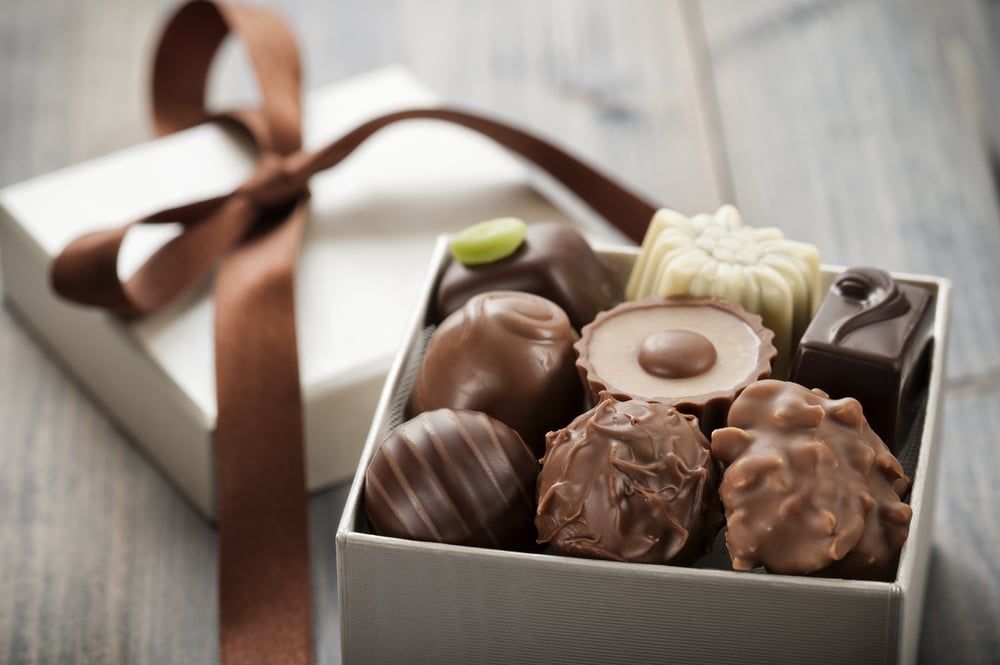 Nothing says it's the holiday season quite like sweets. Chocolates are a great way to spread happiness and put smiles on your friends and family's faces. Boxes of chocolate are also an iconic way to show your special someone how much you love them.
LD Davis adhesives are integral to keeping these little boxes of sweets together. From display boxes to signature boxes of chocolates, our glues help hold the presentation in place and highlight the sweet treats within. We are thrilled to work with some of the top confectionery manufacturers in the US to help glue gift boxes together all year round.
Cosmetics and Jewelry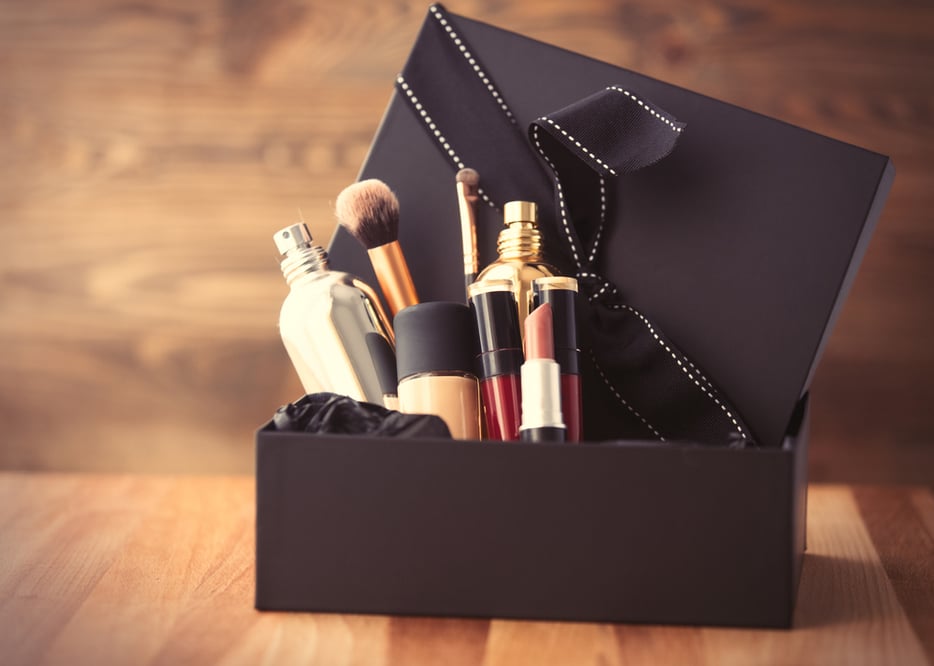 Good things come in little packages! From makeup, hair care products, and creams to perfumes, cosmetics are big-ticket gift items during the winter holidays. Beauty trends come and go, but an idea that's holding on is using more eco-friendly packaging for cosmetic products.
This year, many brands, like L'Oreal, are looking for ways to reduce their carbon footprint. We work with many cosmetic companies, including L'Oreal, Revlon, and Estée Lauder, to create their packaging. Utilizing eco-friendly, gelatin-based glue is one way to create more environmentally friendly packaging while still making a stunning box that matches the quality and aesthetic customers crave when gift-giving.
Planning on giving a loved one a nice necklace or earrings? How about planning on proposing? Chances are that the jewelry box is also made with LD Davis glue.
Spirits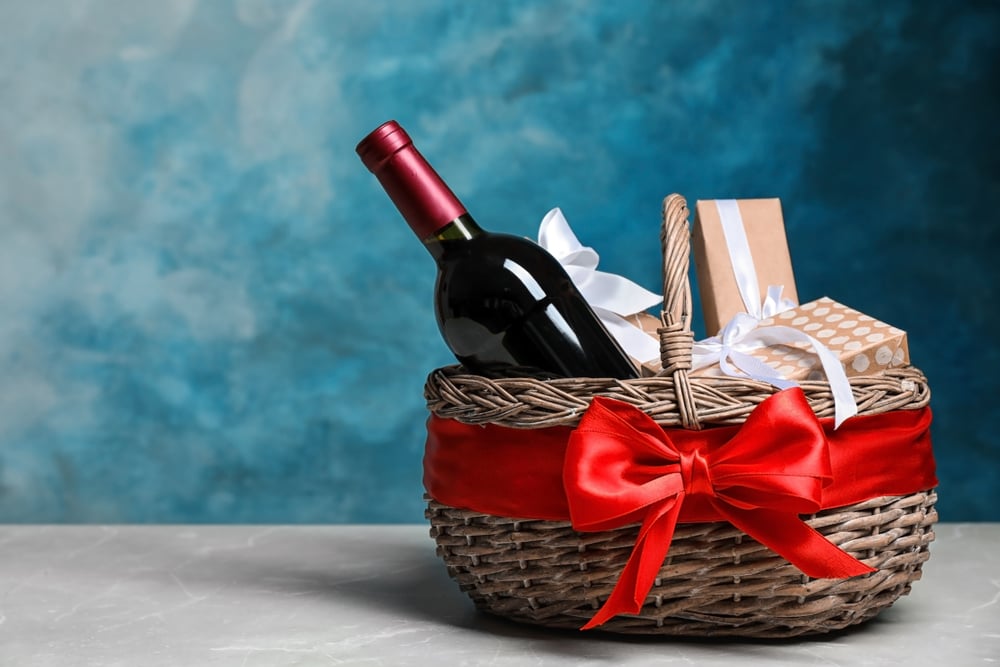 If you imbibe, spirits are a frequently given gift during the winter. Vintners and distillers often make special holiday batches with unique seasonal favors and packaging. Our LD Davis glue plays a critical role in keeping the packaging intact for the top leading vodka distillery in the US.
Home Goods and Personal Hygiene Items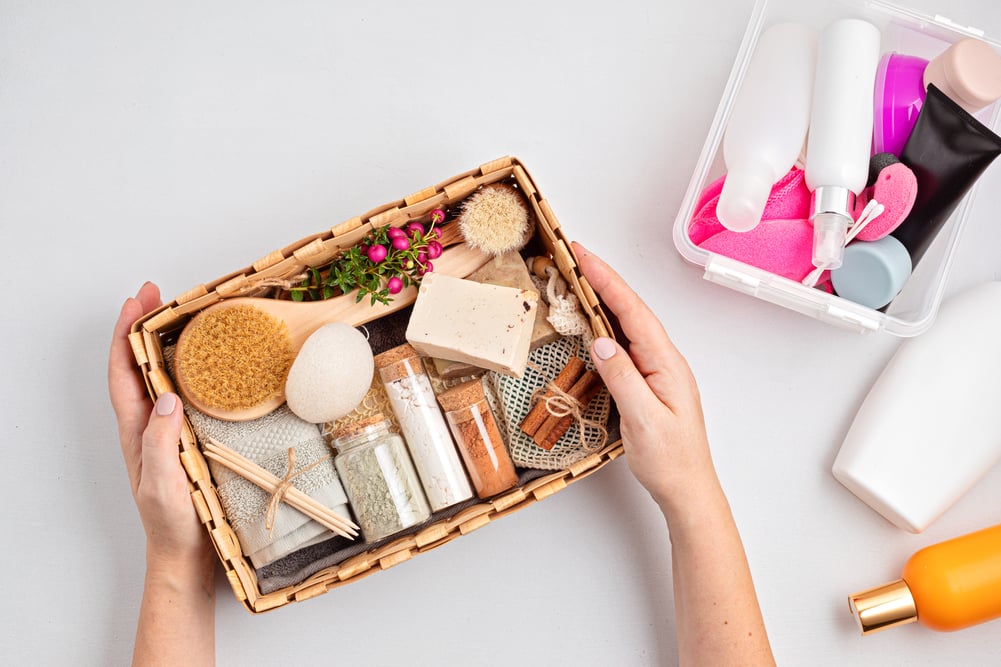 Tissues, shaving razors, cold medicine, and cleaning products might not be the first thing that comes to mind for gift-giving, but they can be a lifesaver for those in need. These can be great stocking stuffers and small gifts for college students or those who need an extra hand this holiday season.
Our glues help hold packaging together for various products and have the added benefit of being biodegradable. We work with the number one paper towel manufacturers, and our plastic-free glues are one of the many ways manufacturers can help make their products more eco-friendly.
Animal Products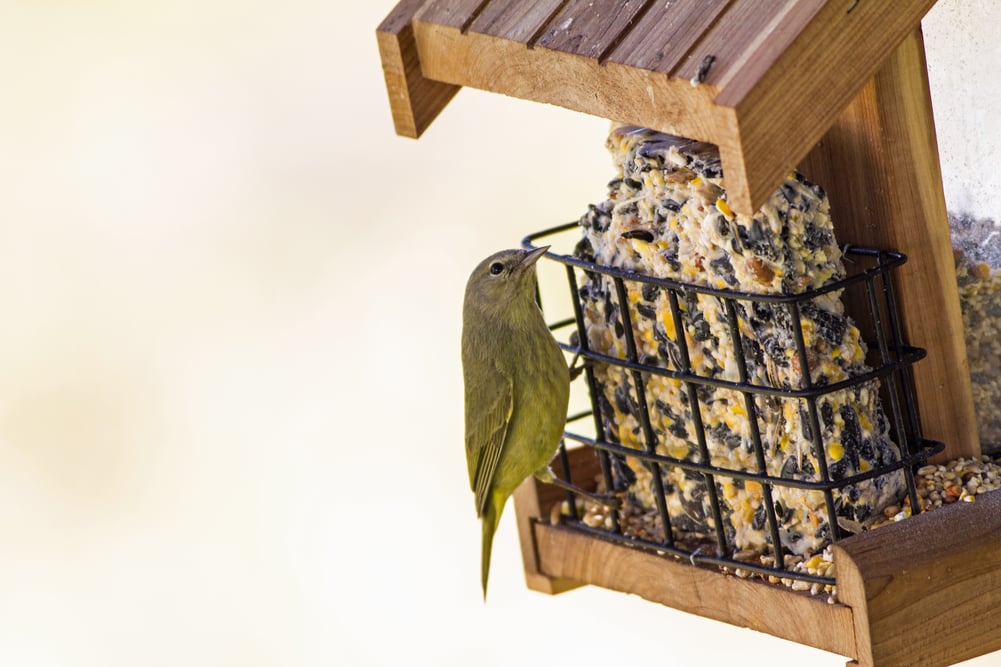 We can't forget our animal friends this winter season. We've covered that our adhesives are an important part of many packages, but they can also hold together the gift itself. Some manufacturers use our gelatin glues to create suet feeders for the birds. Feeding your backyard birds is a great way to help support the native bird population in your area, especially during the coldest months of the year when food can be scarce for them.
Going Green for the Holidays and Beyond
Customers are becoming more eco-conscious, and many manufacturers are looking for ways to make their packaging and products more eco-friendly. As we look into the New Year, many facilities are revamping their sustainability promises for 2023.
Join the many manufacturers already using sustainable adhesives this coming year! If you have questions about using gelatin glue, we're here to help.