Print on demand has truly revolutionized the printing industry.
Historically, single or small print jobs had many limitations and were quite costly. Now, with digital printing and efficient short run case-making equipment (like the the machines from GP2 Technologies), on demand print jobs are more popular than ever.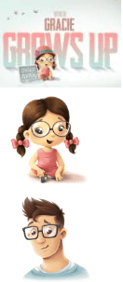 This month my husband celebrated his first Father's Day (shout out to all the dads out there!). After looking at about a thousand golf, barbecue and home improvement gift ideas, I started to dig for something a little more unique to gift him from our daughter, Gracie.
Finally, I stumbled onto a website called Hooray Heroes. It was love at first click! I was able to create a completely personalized children's book all about my husband and daughter. The characters look just like the both of them (complete with glasses and all)! We even added an extra special note for my husband on the first page.
This whole experience, as cool as it was, really got me thinking about how incredible print on demand really is.
Digital technology has helped to minimize printing costs so much so that printing one single book, like I did, is not only possible - it's affordable!
Not to mention it makes an awesome gift.
Benefits of On Demand and Short Run Printing
Low production costs
Little to no production waste
Just-in-time inventory, low cost for inventory storage
Less risk for small/new publishers since they don't need to print more copies than necessary
Printing can be done in a variety of formats, including larger text or copies that are more accessible for visually impaired readers (Wikipedia)
On Demand and Short Run Prints in Everyday Life
On demand printing can be found just about everywhere; in more places than most people even realize. Here are some examples:
Academic and University Prints
Company catalogs
Menus
Yearbooks
Self published or first print books
Reprints of out-of-production book editions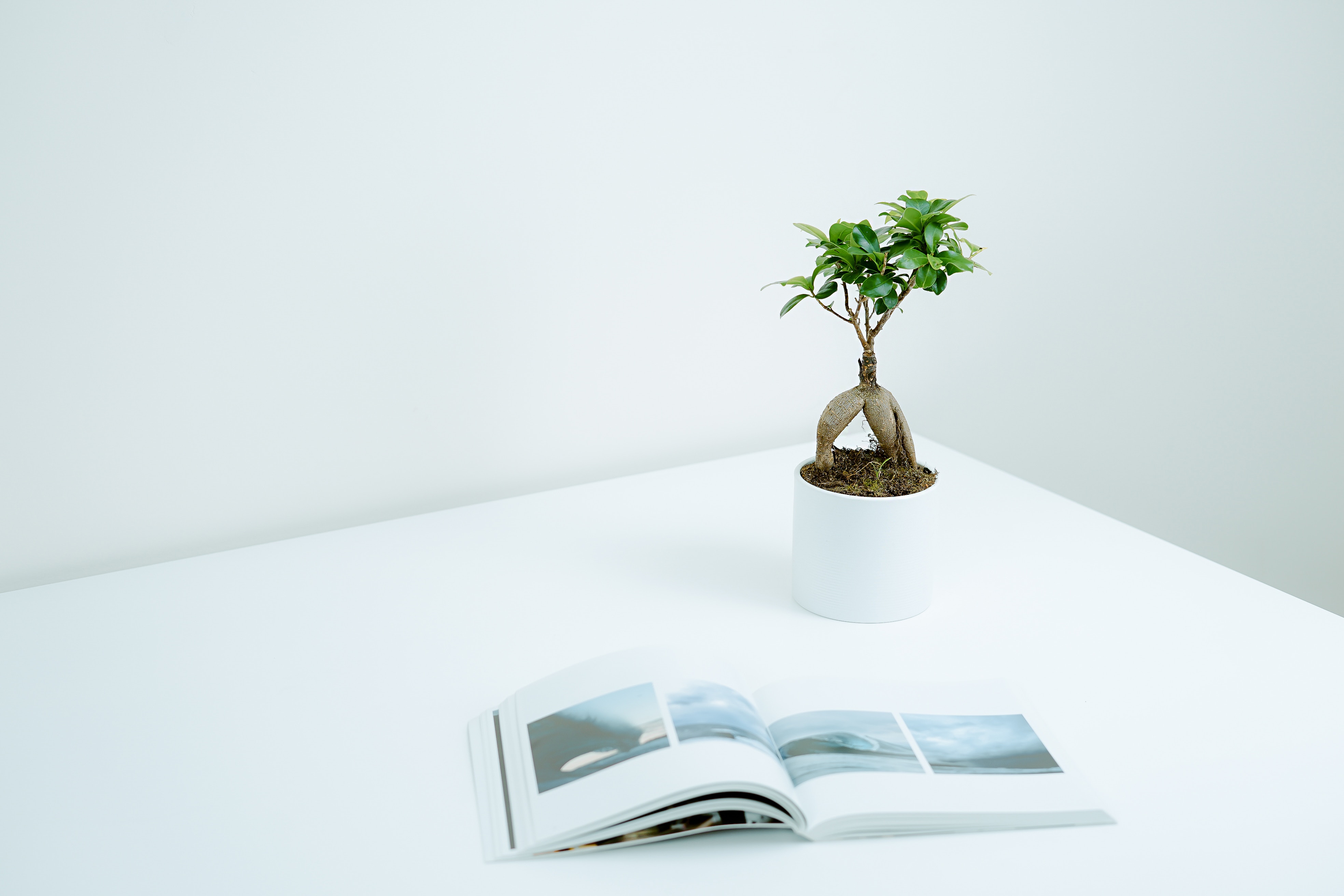 The possibilities with on demand printing are endless. Can you think of any other examples? Comment below!
---
LD Davis glues are helping on demand printers in production everyday. Learn more about our binding glues today in our free eBook: