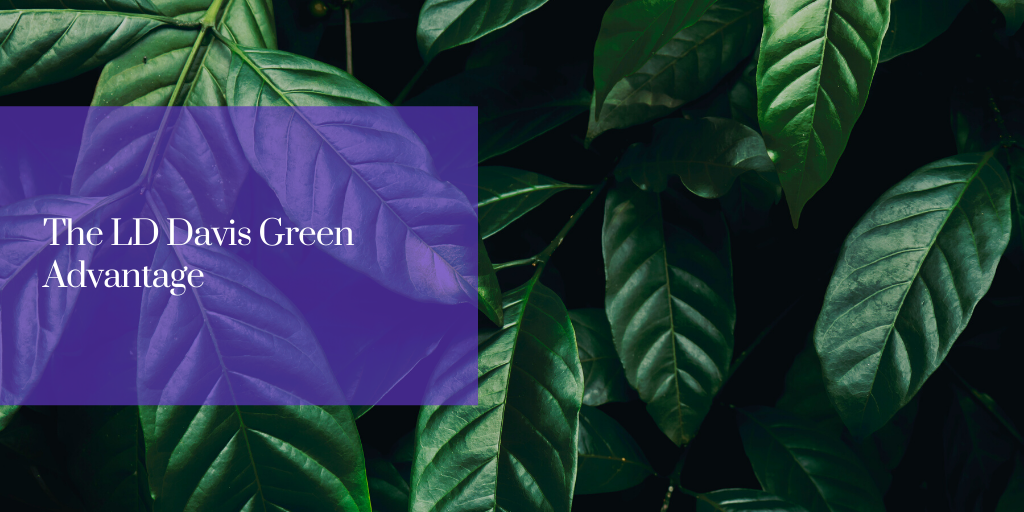 LD Davis has been making eco-friendly, non-toxic, repulpable, recyclable and biodegradable adhesives long before it was fashionable to be "green."
Read More >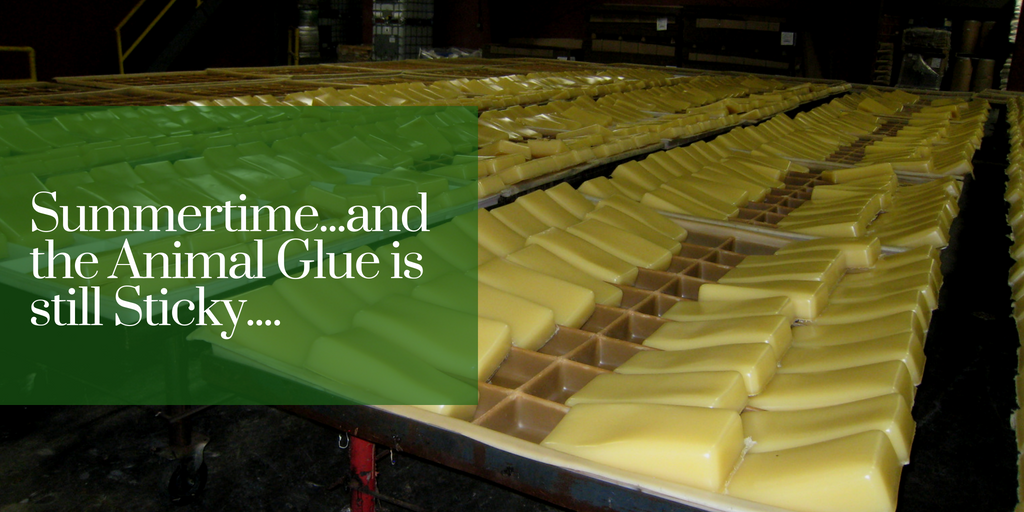 Summer can be a tough time for protein (animal) glues.
Read More >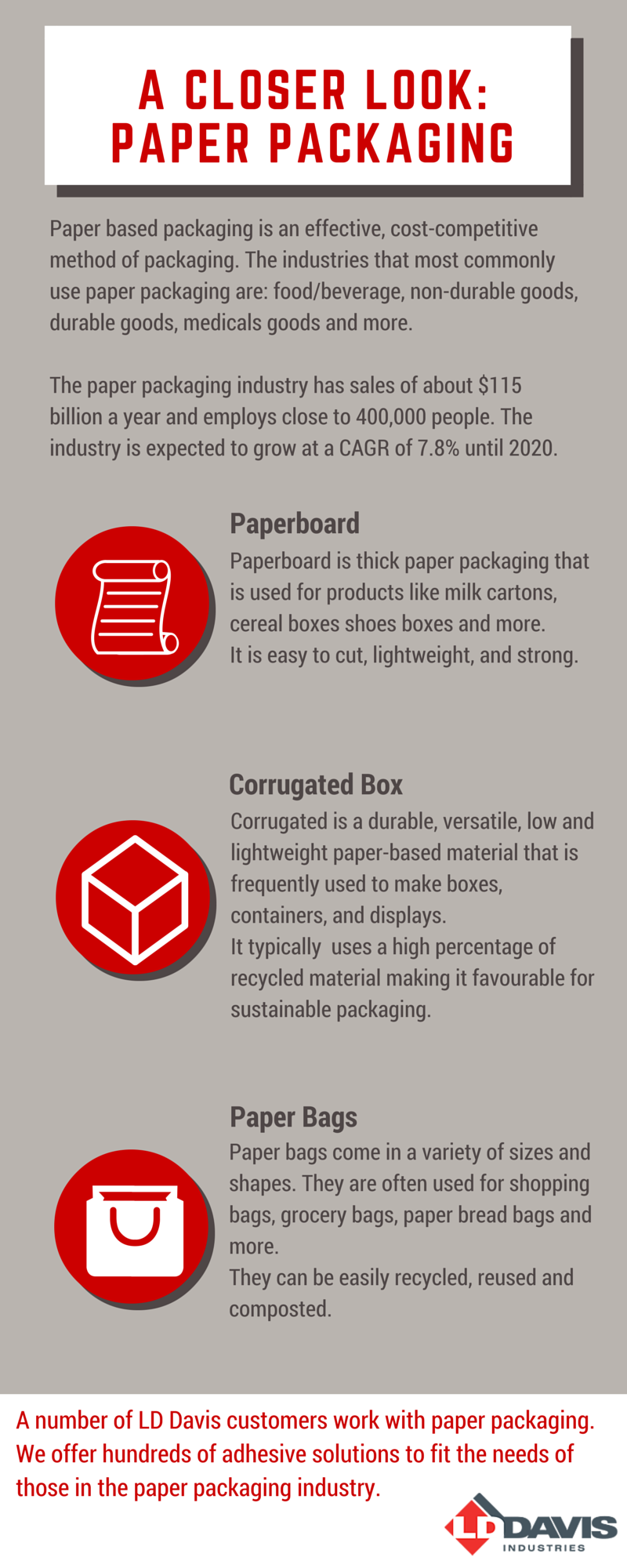 Paper packaging makes up a large portion of the packaging we use today.
Read More >
Building Life Long Bonds at LD Davis
LD Davis Industries prides itself on "building life long bonds." These bonds are built with raw material suppliers so we can make sure we can always supply our customers with the products they need, when they need them. These bonds are built with customers and create two-way loyalty to maintain lasting business relationships. These bonds are also built with L.D. Davis staff members; the animal glue manufacturing company values its staff and many employees have been working for LD Davis for 10, 15, or even 20 plus years. We must be doing something right besides making quality animal glue!
Read More >