Incorrect use and application of protein glue (animal glue) products can lead to defective production, unhappy clients, and additional production labor.
A common issue within the rigid set-up box industry is box pop-opens.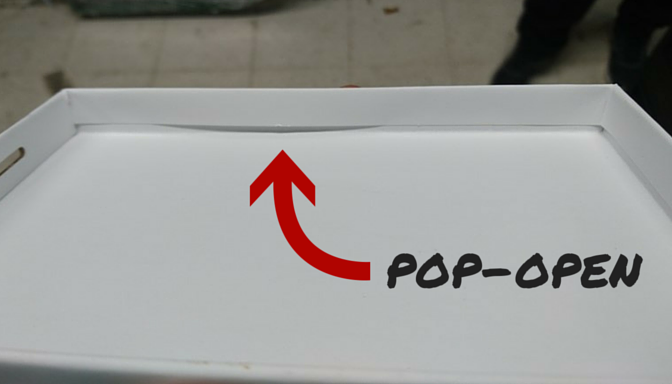 Pop-opens can be caused for several reason:
+ If too little protein glue has been applied (make sure to apply 1-2 mils of LD Davis protein glue to your substrates)
+ If the glue film is too thick (applying more than 2 mils of glue could result in warping issues)
+ If the glue is set to wrong temperature (if the glue is too cold it could be setting to quickly)
When the correct amount of glue is used you should have good fiber tear without the need to rub down boxes at the end of the equipment line.