Food packaging designs have really come a long way. As brands fight for the attention of the consumer, they are forced to be more creative than ever.
What makes a great food packaging design?
Of course standing out on a store shelf is important but great design does more than that. At the end of the day, a successful food packaging design will sell the product, but how?
+ It speaks to the target market
+ It is functional and practical
+ It has simple and honest messaging
13 Mouth Water Food Packaging Designs
A number of our protein, liquid and hot melt glue customers work within the food packaging industry. They were the inspiration for this post!
Today we wanted to focus on some amazing examples of paper and carton food packaging designs that we think really kick butt.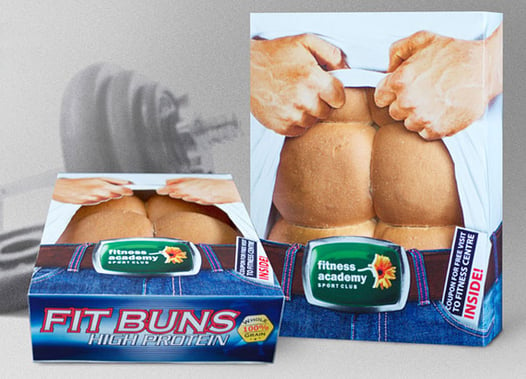 Fit Buns, Source: Bored Panda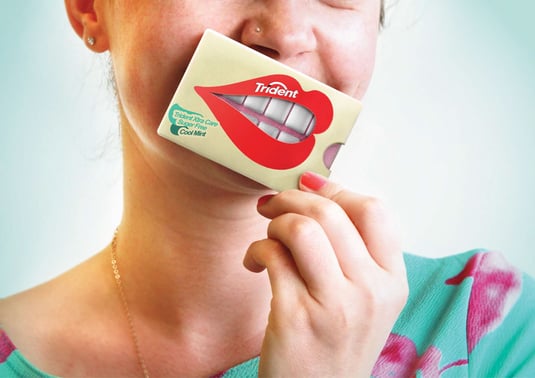 Trident, Source: Behance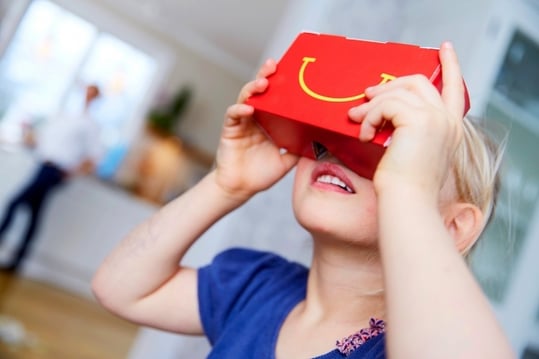 McDonald Sweden, Source: The Dieline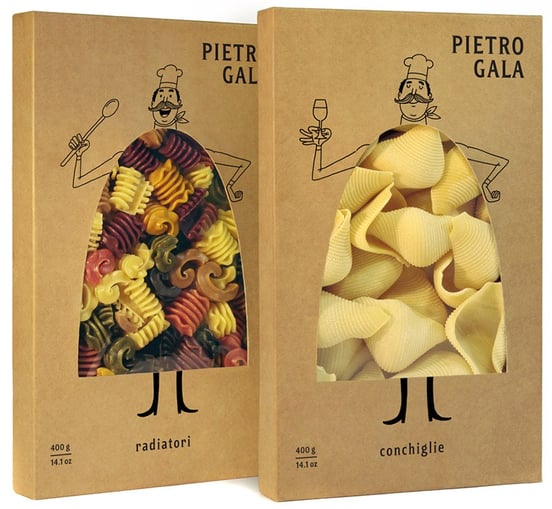 Pietro Gala, Source: The Fox is Black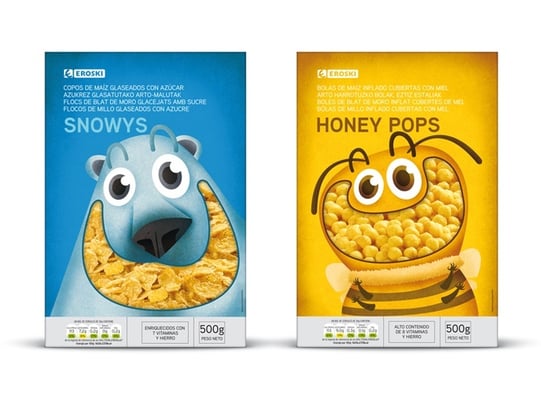 Eroski, Source: Supper Studio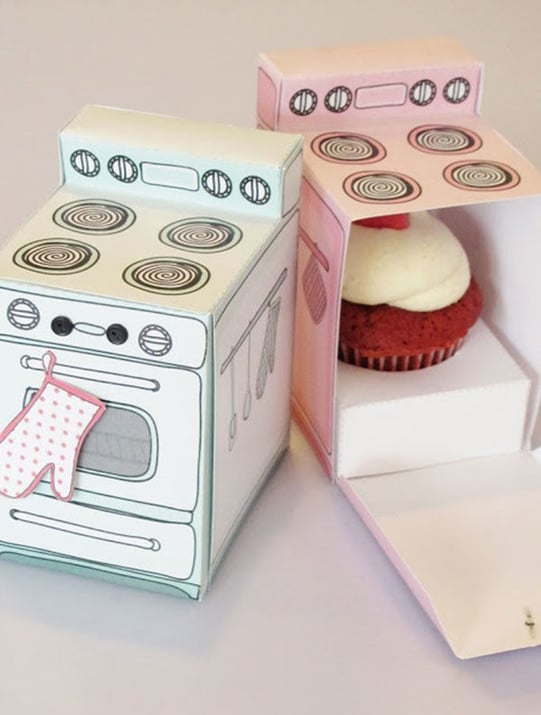 Source: UltraLinx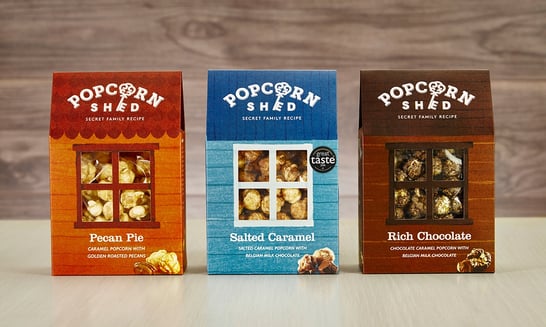 Popcorn Shed, Source: The Dieline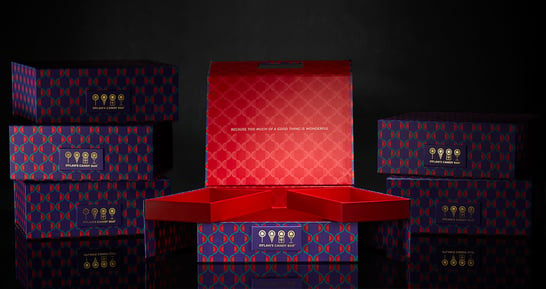 Dylan's Candy Bar, Source: Design Packaging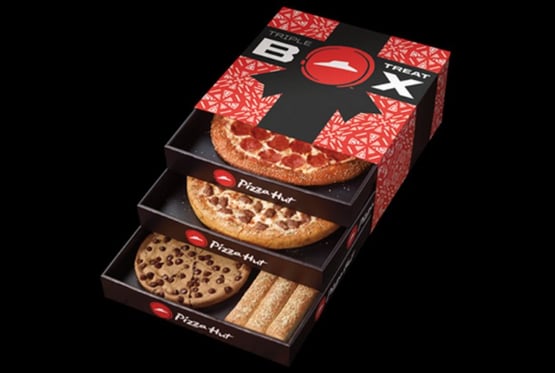 Pizza Hut, Source: The Daily Meal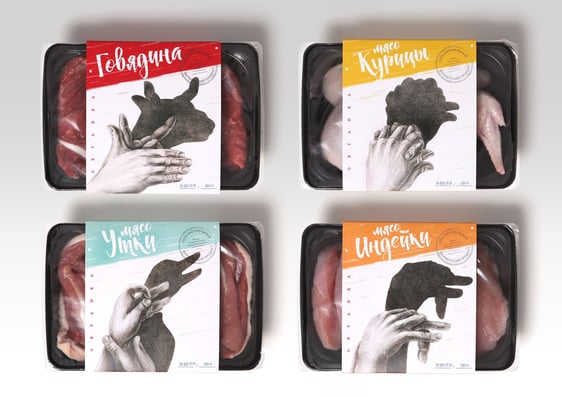 Gryadka (Russia), Source: Packaging of the World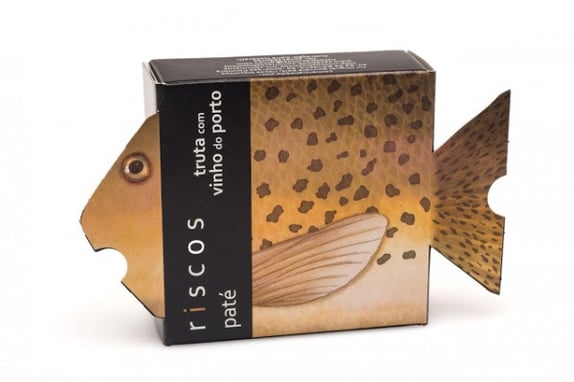 Riscos, Source: Ateriet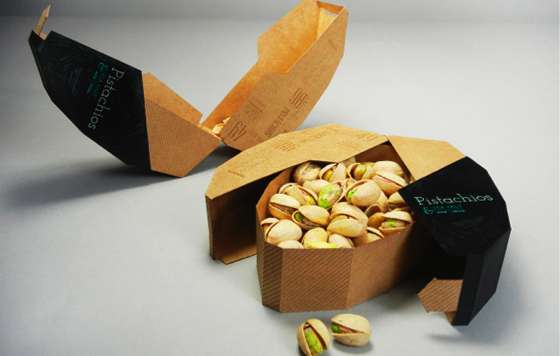 Mighty Nuts, Source: Trend Hunter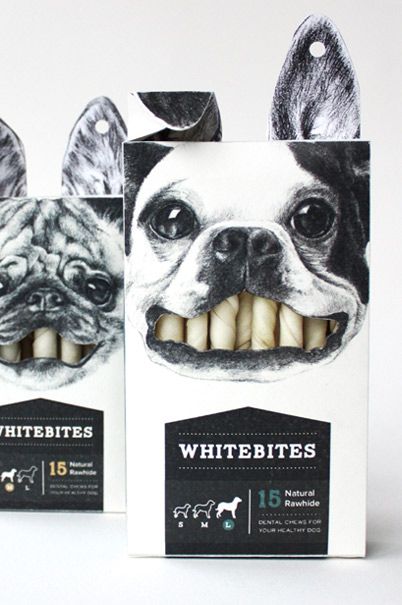 Pet food, yes, but too cool not to mention.
White bites, Source: Bashooka
---
My mouth is watering now, how about yours? Comment below and let us know your favorite food packaging design.